Brimfield CUSD discuss creating Facebook page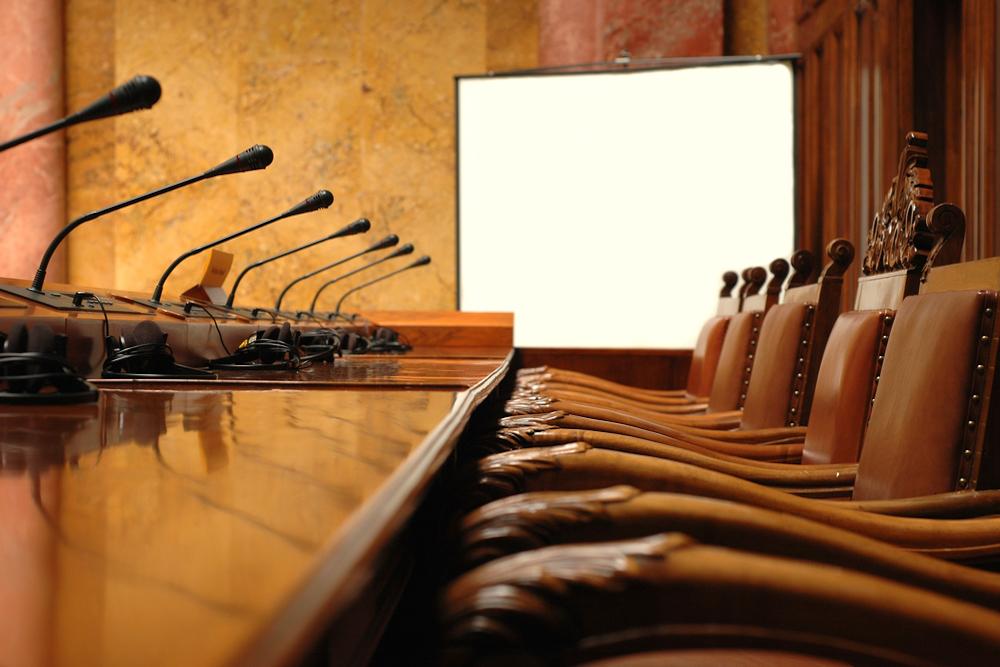 The Brimfield Community Unified School District 309 Board of Education met Sept. 1 to discuss creating a Facebook page. | File photo
The Brimfield Community Unified School District 309 Board of Education met Sept. 1 to discuss creating a Facebook page.
Here is the meeting's agenda, as provided by the district:
September 1, 2016
SPECIAL MEETING
The Community Relations Committee of the Brimfield Board of Education met on Thursday, September 1, 2016 in the Superintendent's office. At 7:43 p.m. the meeting was called to order with the following present: Heinz, Johnson, Hoerr and Mr. Richardson.
The committee discussed ways to inform the community of events at the school. Questioned if there could be a mass email, or a possible Facebook page developed.
Mr. Richardson discussed arranging the room differently at the board meetings so the public that attend feel more welcomed and would be able to hear the meetings better. He would also like to open the meeting with the Pledge of Allegiance.
At 8:23 p.m. the meeting adjourned.
Dan Heinz, President
John Moon, Secretary
More News