Princeville Village Board meets with school, library boards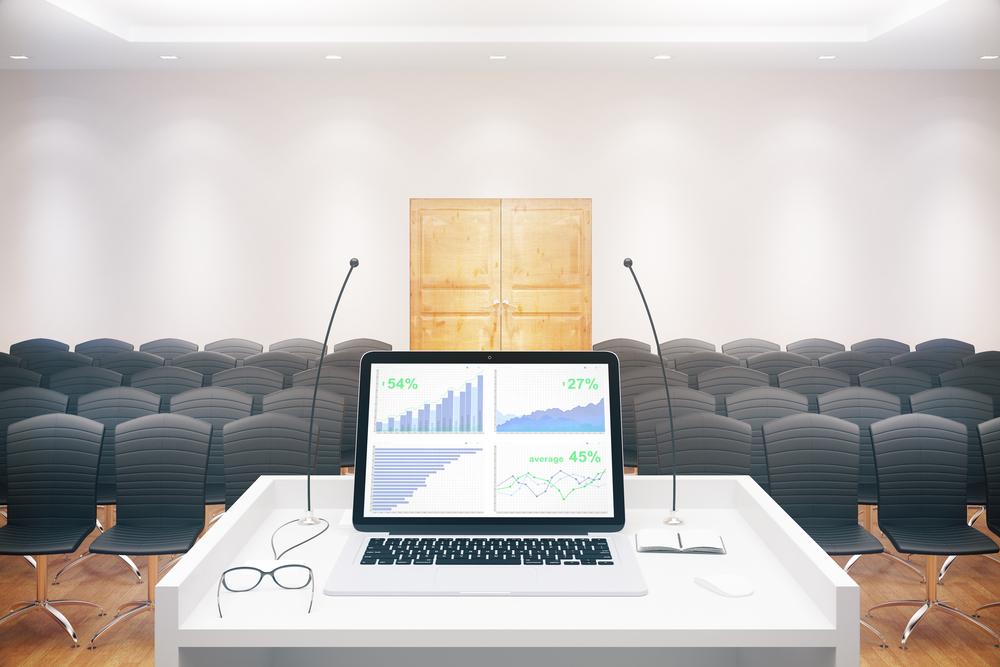 The Princeville Village Board, Library Board and School Board held a joint meeting July 21.
Here are the meeting minutes as provided by Princeville:
President Darrin Cowser called the meeting to order at 7:11 P.M., requesting a roll call of Boards.
Library Board
School Board
Village Board - Answering Present – President Stahl, Trustees Sutherland, Troutman and Gilroy. Trustees Koller and Haley were absent. Others Present, Treasurer Hofer, and Clerk Mercer.
School:
Supt. Duling welcomed the boards to the new Junior High Colaboration Room. Every one was welcome to look over the addition, with 2 science labs and natural lighting. Gymnasium is finished, but still has a punch list to be completed by the contractor. The Lobby and concession area should be done August 2, 2016.
New Chrome books with cameras have been ordered for 6th, 9th and 12th grades. All the chrome books will be covered by insurance, with a $25.00 deductible. The older units will be transferred down to th primary grades. Kelly Jenkins and Supt. Duling gave a presentation on Technology and "Future Ready" for the district.
Library:
Gayle Brackett welcomed everyone and turned the remarks over to Director Beth Duttlinger. Beth gave a presentation and went over the architectural drawings for the Library. She talked about the Grant and TIF funds received to fund the project.
Book sale is schedule for August 1 -27th. A new program is starting "Read Down your Fines" open for all ages. Sign in at the front desk prior to start reading and earn $1.00 dollar towards your fine for every 15 minutes read at the Library. You may also pay it forward, if you do not have any fines, you may read and donate your LME Bucks to the donation jar.
Village Board:
Trustee Sutherland reminded everyone of the Support that the Village gives to the School and the Library.
Trustee Troutman, mentioned attendance has been very good at the Pool and it will be closing on August 21, 2016. With life guards returning to school, there is just not enough staff to keep it open until Labor Day. There is an issue with the baby pool, possible leak underground.
Trustee Gilroy gave a report on the Property Committee. The new playground equipment has been delivered to Cutter's Grove and she is seeking volunteers for the setup. Supt. Duling suggested she call Mr. Nelson to recruit some students. Trustee Gilroy also mentioned the bathrooms at Cutter's Grove will be renovated and cameras installed to help stop vandalism.
President Stahl, requested an overview of the pumpkin processing season for Seneca Foods from Clerk Mercer. Clerk Mercer stated processing has begun, earliest on record, plant has plans for a successful year, hoping to achieve 4 million cases.
Treasurer Hofer mentioned the Wigand Contract and the new disposal containers.
President Stahl, talked about the three nice parks of the Village, Troutman Park, Cutters Grove, both with pavillions for public use. Stephens Square with the Gazebo. He talked about the water line repairs on Walnut Avenue and the sidewalk replacements. Town Avenue milling and resurfacing work. Dollar General has opened, which is good, but also a little sad as the other business must compete. The Village is getting their portions of property tax and Gambling income. The Village will have to operate on a tight budget due to the unknowns of State funding. President Stahl thanked the School and Library for their commitment to Princeville.
PCA: Julie Delbridge talked about the Community Awareness Day.
Next Joint board meeting is January 19, 2017 at the Library.
Adjournment:
School Board
Library Board
Village Board: Trustee Sutherland made a motion to adjourn, with a second by Trustee Troutman.
President Stahl, voice vote. All ayes, No nays. Motion Carried. -President Stahl adjourned the Village Board at 8:20 p.m.
Want to get notified whenever we write about
Village of Princeville
?
Next time we write about Village of Princeville, we'll email you a link to the story. You may edit your settings or unsubscribe at any time.
Sign-up for Alerts
Organizations in this Story
More News