Bellevue Village Board approves clean out of property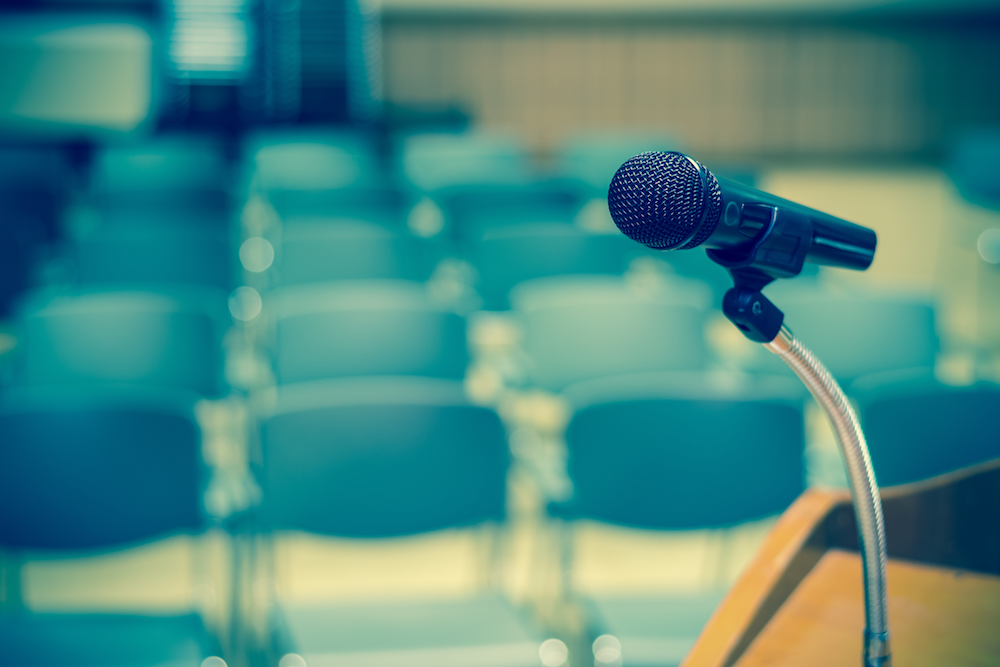 The Bellevue Village Board met Aug. 23 to approve clean out of recently acquired property.
Here is the meeting's agenda, as provided by the board:
MINUTE VILLAGE OF BELLVUE
MEETINGS ARE RECORDED- CALL THE MEETING TO
ORDER @ 6:00 PM
A. Roll call
i. Board members present-Aaron Lannert, Marty
Schuettler, Dean Merriman,Leroy Wiseman, Chad
Murphy. Absent- Francis Heskett
2. APPROVAL OF MINUTES 8/9/2016
Marty Schuettler motioned -2nd –Dean Merriman- 5-Ayes
Approval of bi-weekly bills.
Chad Murphy motioned-2nd-Leroy Wiseman-5 Ayes
Discussion from Residence
Deputy Andrews mentioned that residence need to keep cars locked.
Terry Elston-asked about tapped houses –Terry (Mayor) said we have
collected on Maxwell ct. Alexander's lien got sent over to be released. HE
ALSO MENTIONED THE HOUSE ROOF ON 304 LIMESTONE.
Bill Johnson- Said thank you for picking up tar paper he mentioned last
week.
Steve Wilson-(road commissioner)- Right away Johanson Rd we need to
vacate ten feet to PW builders so they can build on a lot.-Board is in favor.
Put on Agenda 9/13/2016. Also asked about Corwin's property being
unfinished. There was discussion about what violation issue it would fall
under to see how to proceed. Also asked about 4511 Crabtree it is missing
Windows, siding,etc. Lane Alster(lawyer) will send letter. Steve also
mentioned that we have several new garages with tarps. Also asked board if
they want him to clean out the house 612 Byron when we take possession?
He was told to take a look at it and see if it needs tore down or to be sold.
Rich Stonburner(zoning officer) talked about Tingliff's grass he said he
can't mow because he planted trees. Terry (Mayor) asked board if they think
that he should mow it. Leroy asked Steve if it was a steep hill? Steve said
yes. Chad said he mowed it when his business was in there so he thinks he
should mow it now. Board is in agreementTerry (mayor) told Rich to give
ticket for garbage on Closen Rd next to Marty's. Rich said garbage is gone.
Discussion from Board
LeroyWiseman-320 Bellevue Ave yard being mowed. Rich will send letter or post
then let STEVE (ROAD COMISSIONER) KNOW WHEN 7 DAYS ARE UP TO
MOW AND FINE.
AARON LANNERT-ASKED ABOUT GARAGE ON HI-VUE-RICH (ZONE
OFFICER) SAID THEY WERE DOING A LITTLE AT A TIME.
NOTHING FROM –CHAD MURPHY,DEAN MERRIMAN,MARTY
SCHUETTLER
TERRY JOHNSON(MAYOR)- ASKED BOARD IF THEY ARE OK WITH
GIVING BIRDIE'S SPECIAL USE PERMIT FOR SEPT. 17,2016 FRO BENEFIT FOR
JUVENILE DIABETES. BOARD AGREES. AND THAT CLAY (OWNER OF THE
COUNTRY CLUB) ON FARMINGTON RD WILL BE TAKING OVER THE LODGE.-
ALSO ASKED BOARD IF THEY AGREE WITH BRENDA'S FLORAL BEING THE
NEXT ON THE LIST TO TAKE CARE OF ? BOARD IS IN AGREEMENT. AND
MENTIONED 621 BYRON CT GARAGE ROOF CAVED IN.
CHAD MOTIONED OR MEETING TO BE ADJOURNED-2ND DEAN-AYES
MINUTES RECORDED ON FILE AT VILLAGE
2
Want to get notified whenever we write about
Bellevue Village Board
?
Next time we write about Bellevue Village Board, we'll email you a link to the story. You may edit your settings or unsubscribe at any time.
Sign-up for Alerts
Organizations in this Story
More News