Hanna City board pays outstanding bill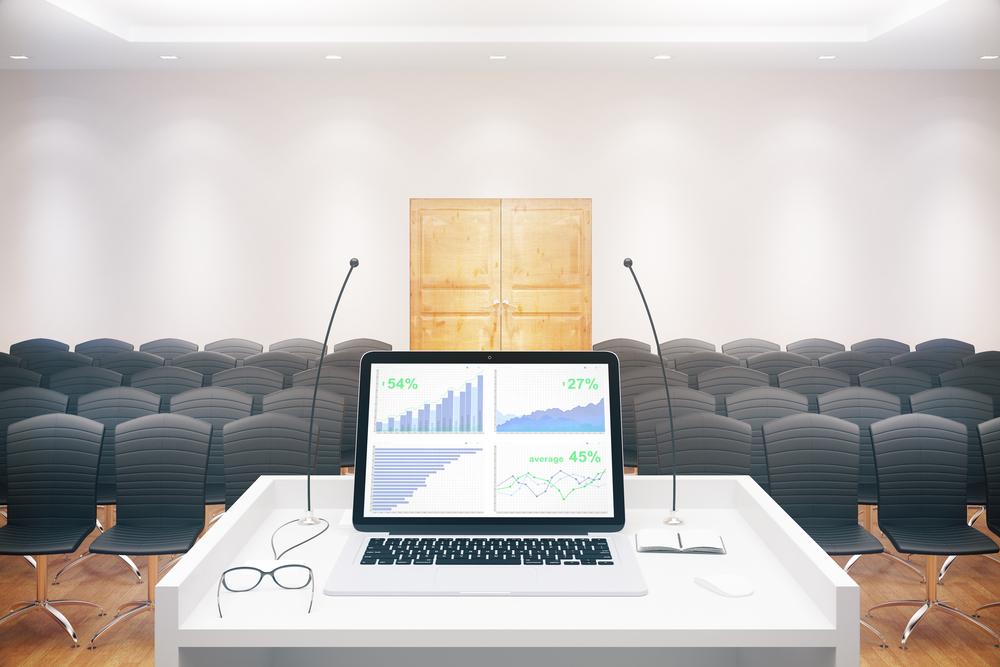 The village of Hanna City Board of Directors met Sept. 20 to pay outstanding bills.
Here are the meeting's minutes, as provided by the board:
VILLAGE OF HANNA CITY
Council Meeting Minutes
September 20, 2016
The Regular Council Meeting was called to order Mayor Winterroth at 7:30 p.m. with pledge to the flag and a moment of silence to honor those serving our country. Present: Trustees Johnson, Stear, Fryxell, Pahl, Weaver … Attorney Connor, Engineer Lott, Treasurer Braden and Clerk Klatt.
Guests: Gary Holmes to ask question about garbage service … if contract with G&O could include lawn waste pickup. Trustee Stear has spoken to G&O and they would provide lawn waste pickup for $2.20 additional per household per month if all of Village is included … service would be for eight and one-half months. Village will consider this service when waste collection contract is renewed in 2017. Roger Morris to ask question about pre-annexation … he was given papers and asked to return by end of this week (due to legal publishing requirements) if he wants request to be presented to Planning Commission at their next meeting on Oct. 17.
Minutes: Trustee Fryxell made motion to approve the minutes of the regular meeting on
September 6, 2016, as presented … Seconded by Trustee Johnson … all ayes … motion carried.
Treasurer's Report: After discussion, Stear made motion to accept Treasurer's Reports and pay all outstanding bills. Pahl seconded. ROLL CALL VOTE: Johnson: yes, Stear: yes, Fryxell: yes, Pahl: yes, Weaver: yes … motion carried. Report includes bill from Roger Larson for completion of Personnel Manuel.
Engineer's Report (Lott): Main Street Project: Work is progressing … milling may start next week … paving later … and painting and striping.
Attorney's Report (Connor): Recorded multiple annexation memos … sent sewer shutoff agreement to Illinois American … filed lien for unpaid sewer bill … helped with FOIA request … handicap analysis moving forward. Tony Fryxell is now ADA coordinator with Brenda Pluskwik as assistant.
Finance (Hoopingarner): Hoopingarner absent. Pahl made motion to approve IEPA loan repayment of $15,187.81 … Fryxell seconded … ROLL CALL VOTE: Stear: yes, Fryxell: yes, Pahl: yes, Weaver: yes, Johnson: yes … motion carried.
Sewer (Pahl): Nothing to report.
Streets & Alleys (Weaver): Nothing to report.
Police & Planning (Johnson): Received 10 incident reports. PAWS contract expires this year … will contact them.
Water (Fryxell): Approved total of six checks on three different dates to be paid from escrow account totaling $500.00. Twenty shutoff notices sent out totaling $3015.70 … one in foreclosure totaling $56.50 … sold approximately 2,606,632 gallons of water … bulk water sales totaled $252.75.
Buildings & Grounds (Stear): Nothing to report.
Other: Received notice from State of Illinois that Annual Financial Report is due October 27 … forwarded to Auditor.
Caucuses will be held in December for next year's election of Trustees, Mayor and Clerk.
Tom Haynes will be returning to work next week … thanks to Trustees and Mayor for helping out while shorthanded.
Meeting adjourned at 8:12 p.m.
Submitted by Myrna Klatt, Village Clerk
Want to get notified whenever we write about
Village of Hanna City Board of Directors
?
Next time we write about Village of Hanna City Board of Directors, we'll email you a link to the story. You may edit your settings or unsubscribe at any time.
Sign-up for Alerts
Organizations in this Story
Village of Hanna City Board of Directors
More News