Peoria Transportation Commission to review street parking on Hamilton Boulevard and Madison Avenue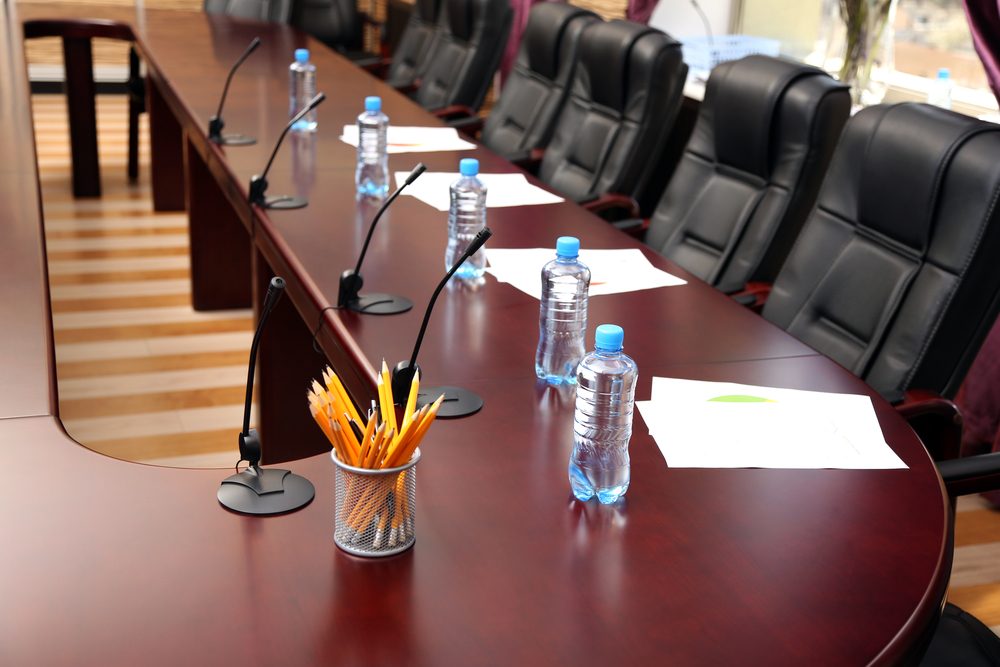 Peoria Transportation Commission will meet at 3 p.m. Tuesday, Nov. 15.
Here is the agenda as provided by Peoria:
CITY OF PEORIA – TRANSPORTATION COMMISSION
REGULAR BUSINESS MEETING
AGENDA
TUESDAY, NOVEMBER 15, 2016
3:00 P.M.
COMMISSION MEETING – TO BE HELD AT CITY OF PEORIA DRIES LANE FACILITY CONFERENCE ROOM #113, 3505 N. DRIES
LANE, PEORIA, ILLINOIS 61604. (309) 494-8800.
CITY OF PEORIA – TRANSPORTATION COMMISSION
AGENDAS AND MINUTES
ISSUED BY:
JOE HUDSON, CHAIRMAN
VIA TRAFFIC ENGINEER NICK STOFFER
PUBLIC WORKS DEPARTMENT
3505 N. DRIES LANE, PEORIA IL 61604
(309) 494-8800
INTERNET ADDRESS: www.peoriagov.org
*CITIZENS WISHING TO ADDRESS AN ITEM NOT ON THE AGENDA SHOULD CONTACT A COMMISSION MEMBER PRIOR TO THE MEETING.
ALL OTHER PUBLIC INPUT WILL BE HEARD UNDER PUBLIC COMMENT NEAR THE END OF THE COMMITTEE MEETING.
NOTE: THE ORDER IN WHICH AGENDA ITEMS ARE CONSIDERED MAY BE MOVED FORWARD OR DELAYED BY AT LEAST 2/3 VOTE OF
THE COMMISSION MEMBERS PRESENT.
THE CITY OF PEORIA – TRANSPORTATION COMMISSION MEETS IN REGULAR BUSINESS SESSIONS THE THIRD TUESDAY OF THE
MONTH AT 3:00 PM AT 3505 N DRIES LANE CONFERENCE ROOM #113, PEORIA, ILLINOIS. (309) 494-8800.
NOTICES OF ANY SPECIAL MEETING ARE POSTED AT LEAST 48 HOURS PRIOR.
CITY OF PEORIA – TRANSPORTATION COMMISSION
DRIES LANE, CONFERENCE ROOM
3:00 PM
ROLL CALL
ANNOUNCEMENTS, ETC.
MINUTES
AGENDA ITEMS
ITEM NO. 1: CONSIDERATION of the Following Request(s) AMENDING the TRAFFIC CODE of the City of Peoria, As Needed:
A. EVALUATION and DISCUSSION of Request re: Two-Way Stop Intersections for the Proposed INSTALLATION of All-Way Stop Controls:
1. Request from Moss-Bradley Neighborhood Association to sign AYRES AVENUE AND COOPER STREET to an All-Way Stop Intersection. [District 2]
2. Request to sign LOUCKS AVENUE and ISABELL AVENUE as an All-Way Stop Intersection. [District 2]
B. REQUEST from HAWKEYE HOTELS for the REORGANIZATION of the STREET PARKING on HAMILTON BLVD. AND MADISON AVE., including Removal of Metered Parking on Hamilton Boulevard, Addition of Metered Parking on Madison Avenue, Addition of 15-minute Parking on Madison Avenue, With Attachments. [District 1]
ITEM NO. 2: OTHER ITEMS OF INTEREST to the Transportation Commissioners:
A. DISCUSSION and UPDATES of the Proposed 2017-2021 COMMUNITY INVESTMENT PLAN
(CIP) – Public Works Director Scott Reeise;
B. Update on Receipt of IDOT ITEP GRANT to the City of Peoria for ROCK ISLAND GREENWAY EXTENSION (Attachment);
C. Update on Staff Submittal of Smart Growth America GRANT APPLICATION for "IMPLEMENTING SMART GROWTH – 101";
D. UPDATE on October 20th Public Meeting re: Western Avenue from Adams Street to Lincoln Avenue;
E. UPDATE on October 22nd CityFest – Warehouse; Adams Street CSO Pilot Project area;
F. UPDATE on November 9th Public Meetings re:
a. Harvard Avenue Project – see Presentation; and b. Striping Projects on E Forrest Hill Avenue and N Wisconsin Ave see Presentation.
ITEM No. 3: DISCUSSION of Transportation Commission WORK ITEMS:
A. DISCUSSION for Addition to the Transportation Commission Work Items List: DEVELOPMENT of a TRAFFIC CALMING POLICY;
B. REVIEW and DISCUSSION of UPDATED DRAFT PERFORMANCE MEASURES for Complete Streets.
UNFINISHED BUSINESS
A. City Council Adoption of the UNIFIED DEVELOPMENT CODE.
NEW BUSINESS
PUBLIC COMMENT
NEXT MEETING
TUESDAY, DECEMBER 21, 2016
ADJOURNMENT
Want to get notified whenever we write about
City of Peoria Transportation Commission
?
Next time we write about City of Peoria Transportation Commission, we'll email you a link to the story. You may edit your settings or unsubscribe at any time.
Sign-up for Alerts
Organizations in this Story
419 Fulton Street
Peoria, IL - 61602
More News