West Peoria Transportation Committee approves sewer project purchase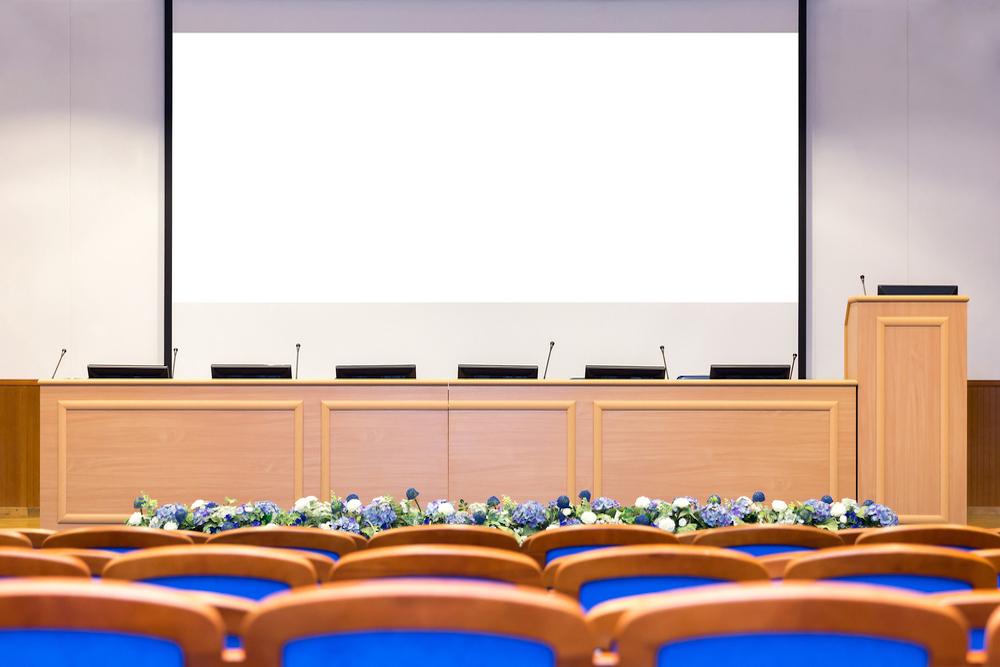 The city of West Peoria Transportation Committee met Nov. 10 to approve a storm sewer project purchase.
Here are the meeting's minutes, as provided by the committee:
Call to order
Chair Silver called the meeting to order at 6:28 p.m.
Roll call
Members present were Chair Silver and Alderperson Barnes. Also present were Mayor Dillon, City administrator Carlson, Street department manager Strube, City Engineer Hermann, Jessica Smith and Clerk Silver. Alderperson Reagan arrived at 7:00 p.m.
Additions to/ or deletions from the agenda
No additions or deletions from the agenda were offered.
Approval of minutes - October 13, 2016
Alderperson Barnes made a motion to approve the minutes of the October 13, 2016 meeting. Chair Silver seconded the motion. Motion carried.
Review of financial report
Chair Silver made a motion to receive and file the financial report dated September 30, 2016. Alderperson Barnes seconded the motion. Motion carried.
Reports
a. City engineer's report
b. Street department manager's report
City engineer Hermann distributed a set of pre-final storm sewer network plans for the committee to review for Phase I. Anticipating a May letting for the project with construction planned for July - Early November. Hermann then reviewed specifics of the project and clarified for the committee in regards to easements and potential funding sources for sections of the project.
Street Department Manager Strube continues with street repairs until blacktop is no longer available. Pipe deterioration at the intersection of Cedar and Callender was undermined and required an emergency repair. Strube reported EPA concerns about salt run off into ground water, reporting the City has remediated any concerns with salt run off due to the salt building. Strube is investigating solutions to ensure compliance with future EPA quota requirements for sat use. States in the East are mandating quotas now and the City has taken steps to reduce usage in advance of the requirement.
Public comment
No public comment was offered.
Old business
a. Discussion and possible action on sidewalk petitions
Chair Silver outlined the sidewalk petitions and confirmed that both petitions met the requirements of the program. Street department Strube will gather preliminary cost estimates for both petitions. The committee plans to then use the cost estimate to work with the residents to determine best solution going forward.
New business
a. Motion to approve purchase order for invoice #2288 in the amount of $23,800.36 to Hermann and associates, LLC for Callender and Waverly storm sewer project and send to council was made by Alderperson Barnes, seconded by Alderperson Reagan. Motion carried.
Public comment
No comment was offered
Adjournment
Alderperson Barnes made a motion to adjourn the meeting at 7:08 p.m. Alderperson Reagan seconded the motion. Motion carried unanimously by voice.
Want to get notified whenever we write about
City of West Peoria Transportation Committee
?
Next time we write about City of West Peoria Transportation Committee, we'll email you a link to the story. You may edit your settings or unsubscribe at any time.
Sign-up for Alerts
Organizations in this Story
City of West Peoria Transportation Committee
More News