Peoria County Budget Subcommittee receives detailed accounting of expenses, revenues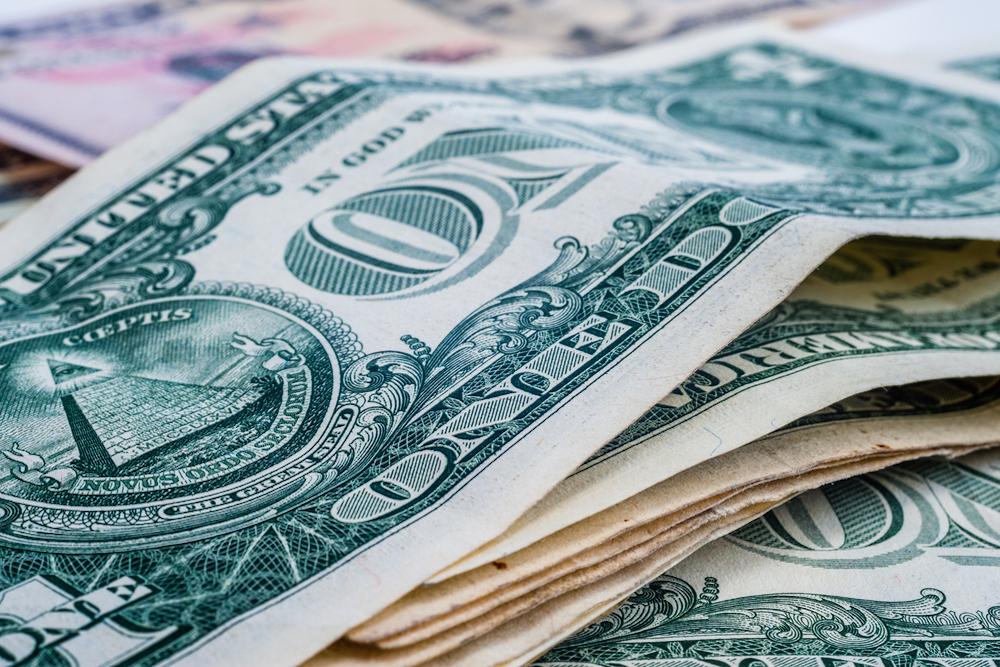 Peoria County Budget Subcommittee met Tuesday, Sept. 27.
Here are the minutes as provided by Peoria County:
Approved 10/27/16
Minutes
BUDGET SUBCOMMITTEE
September 27, 2016
@ 3:00 p.m.
Chairman Fennell called the meeting to order at 3:00 p.m.
Call to Order
A motion to approve the minutes of June 28, 2016 was made by Mr. Rosenbohm and seconded by
Mr. Baietto. The motion carried.
Informational Items/Reports/Other Minutes/Updates
Mr. Dubrowski summarized Financial Data through June 30, 2016 and State Shared Revenue information through September 16, 2016:
Monthly Financial Report
• General Fund Revenues are down $1.2 million as compared to 2015. Sales Tax, CPPRT, and Income Tax have been down throughout the year. Charges for Services are also down, however, the Revenue Stamp and building rental have matching expenditure reductions.
• General Fund Expenditures are up $1.5 million as compared to 2015. Commodities and Capital expenses are outpacing last year, while Personnel costs are down slightly.
• In all funds taken as an aggregate, both revenues and expenditures are down approximately 1% compared to 2015 numbers. The decrease in revenues is due chiefly to a decrease in Charges for Services; the decrease in expenditure due to Capital. Personnel costs are down slightly.
• Local Sales Taxes are predicted to be flat, with a slight decrease in 2017. Unincorporated Sales Tax, in particular, has shown a significant decrease in the past year.
• Local Use Sales Taxes are showing a year to year growth rate of 13.6%. Income Tax is down 12.3% year-to-date. Corporate Personal Property Replacement Tax (CPPRT) is down 12.4%. Adjustments are being made to the 2017 budget in relation to statewide trends.
MEMBERS
PRESENT:
James Fennell - Chairman; Mary Ardapple, Robert Baietto, Allen
Mayer, Stephen Morris, Thomas O'Neill, Michael Phelan, Paul
Rosehbohm, Phillip Salzer, Sharon Williams
MEMBERS
ABSENT:
James Dillon, Andrew Rand
OTHERS
PRESENT:
Scott Sorrel - County Administrator; Mark Rothert - Assistant County Administrator; Larry Evans - State's Attorney's Office; Eric Dabrowski - Chief Financial Officer; Randy Brunner - Finance; Angela Loftus - Asst. Director of Human Resources; Gretchen Pearsall - Director of Strategic Communications; Nicole Demetreas - Treasurer's Office; Dave Ryan - Supervisor of Assessments; George McKenna - Regional Office of Education; Carol Van Winkle - Auditor; Gene Huber - Health Department; Dan O'Connell - Facilities Director; Mark Little - Chief Information Officer; Johnna Ingersoll - Coroner; Michael McCoy, Doug Gaa - Sheriff's Office
• Motor Fuel Tax has shown a 52.3% year over year growth rate. Property Tax has shown a slight increase at 11.2%.
• In conjunction with the 2017 budget process, departments and offices were asked to provide projections on both revenues and expenses. Based upon those figures, the projected net change in fund balance is a reduction of $1.3 million.
• Total Patient Income through July 2016 stands at $7.76 million. Total Operating Expenses prior to depreciation stand at $6.65 million, leaving a total policy directed Operating Income of $112,704.00.
Heddington Oaks
• Non Operating Expenses through July 2016 stand at $1.83 million while Non Operating Expenses stand at $1.18 million.
• August census stands at 156, with 94 Medicaid, 37 Private Pay (Public Aid Pending), 21 Private Pay and 4 Medicare residents.
• Aged Trial Balance - nearly 45% of those aging are over 120 days due. Of the Private Pay group, $866,000.00 of that balance is over 120 days due; $461,000.00 Public Aid pending and $407,000.00 Private Pay standard. Solutions considered for addressing the issue long-term include a review of the collection process. Short term resolutions include determining if the amounts can be collected.
Ms. Williams asked if a manner of approving Medicaid for applicable residents had beendiscussed in order to decrease turn-around time. Mr. Sorrel advised that he has contacted Senator Koehler's office regarding senior assistance and is awaiting a response. He stated that there is very little additional legislative pressure, where applicable and allowed by regulation, that can be applied. He stated that he assists residents with applications within the confines of the regulatory environment and a proactive change in internal procedures will increase that assistance, enabling more complete applications. He noted that Medicaid pending resident applications are not being accepted at this point in time. He stated that as Medicaid can only be reimbursed going back six months; a delayed timetable of 9 to 12 months for approval means a loss for the facility.
The meeting was adjourned by Chairman Fennell at 3:34 p.m.
Adjournment
Want to get notified whenever we write about
Peoria County
?
Next time we write about Peoria County, we'll email you a link to the story. You may edit your settings or unsubscribe at any time.
Sign-up for Alerts
Organizations in this Story
More News