Norwood Board of Trustees reviews Limestone Fire Protection District agreement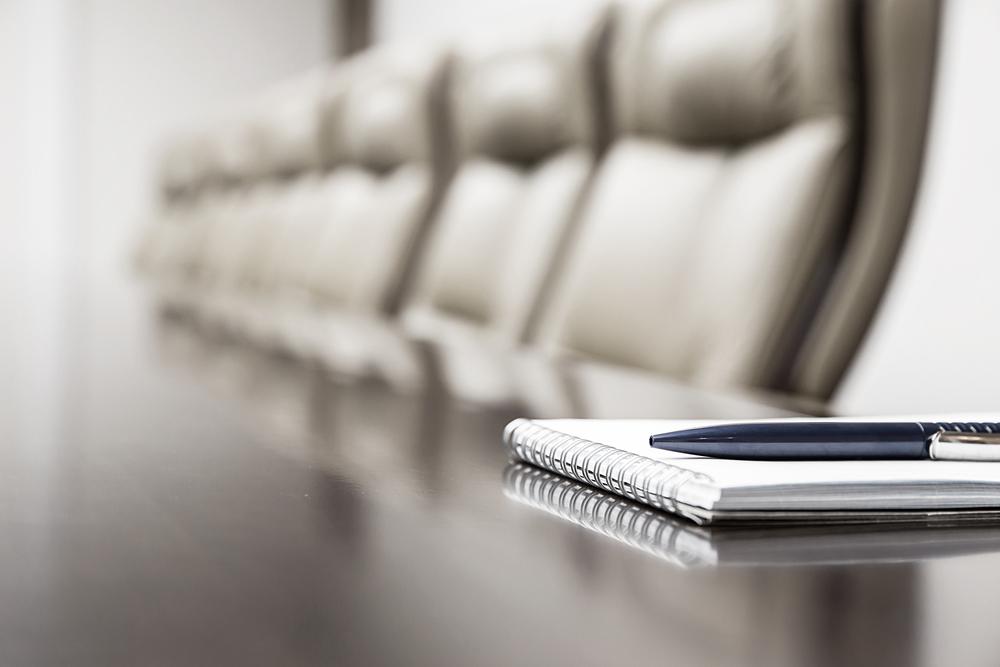 Norwood Board of Trustees met Tuesday, Dec. 6.
Here are the minutes as provided by Norwood:
MINUTES OF THE REGULAR BOARD MEETING
THE VILLAGE OF NORWOOD
1515 N. Norwood Blvd.
Peoria, Illinois 61604
Tuesday, December 6, 2016
Beginning at 7:00pm.
Meeting called – William Roberson - President, 7:00 pm.
Pledge recited.
Attorney Josh Herman was present for this meeting.
ROLL CALL: William Roberson, Russ Trantina, Brent Modglin, Kelly Rendleman and Mary Melaga. Quorum was met. Note: Kenneth Pierce was absent and Brent Modglin attended after the start of the meeting.
GUESTS: Linda & Alan Doubet, Darrin Rendleman, Shawna & Brett Rogy, David Harshbarger, and Brian Mulvaney.
AUDIENCE CONCERNS/SPECIAL REPORTS:
RE: 2016 TAX LEVY - APPROVAL. Motion to approve - Mary Melaga, second - Russ Trantina.
All verbally approved with 4 yeas.
TAKE ACTION AND/OR DISCUSSION WITH RESPECT TO:
RESOLUTION 2016-04 - APPROVAL OF THE CONTENT AND/OR RELEASE OF CERTAIN EXECUTIVE SESSION MEETING MINUTES. Motion was made to affirm the resolution approved on September 6, 2016 - Mary Melaga, second - Kelly Rendleman. All verbally approved with 4 yeas.
LIMESTONE FIRE PROTECTION DISTRICT AGREEMENT - UPDATE. Mr. Roberson reported that the adhoc committee suggested the following changes: 1) do not remove the double door on the flag side of the wall; 2) change the fee for a 10-year agreement to $5.00 for the 1st 5-years and $10 for the second 5-years. They agreed to put in a new driveway for the firehouse entrance and paint the building. All other proposals were satisfactorily with the committee. There no further discussion on this matter. A counter proposal will be completed and submitted to Limestone Fire Protection District.
PUBLIC ATTENDANCE DURING OFFICE HOURS. Before discussion, the Clerk asked to speak on this matter. She informed the Board that there are a few residents who stop at the office to just talk to someone. These residents don't stay long usually, but come to hopefully brighten their day. The Clerk admitted that she cannot tell these residents to leave. Therefore, a suggestion was given to tell them that the Clerk only has a few minutes to talk because of the job duties needing to be done. This suggestion was agreeable to all board members present.
VACATION OF ALLEY (FROM 6613 W. LAMOINE AVE. RUNNING NORTH TO 6612 W. JONES RD.) - UPDATE. The Attorney presented an ordinance (known as Ordinance #2016-07) for approval. The Ordinance provided for the Vacation of Part of an unnamed Alley to the East of Lots 70-78 and to the West of Lots 68-69 of NW 1/4 Sec 3-8N-7E in the Village of Norwood. If Ordinance #2016-07 is approved and all monies for the expenses has been paid as noted in the ordinance, the Clerk will take the said Ordinance to the Courthouse to be filed.
All residents adjoining the described alley will be informed when the paperwork has been filed.
HOME DECORATING CONTEST. The President and/or Trustee will get someone to judge the Christmas lighting at the homes on December 16 or 17. The 3 winners will be announced on the website.
MINUTES OF BOARD MEETING & PUBLIC HEARING HELD ON NOVEMBER 1, 2016 Motion to approve - Russ Trantina, second - Kelly Rendleman. All approved verbally with 6 yeas.
BILLS APPROVED: Motion to approve - Russ Trantina , second - Mary Melaga. With a roll call vote, all
TO BE PAID verbally approved with 6 yeas.
With nothing further to discuss, a motion was made to adjourn this meeting - Russ Trantina, second - William Roberson. All verbally approved with 6 yeas.
Meeting adjourned at 7:52pm.
Want to get notified whenever we write about
Village of Norwood Board of Trustees
?
Next time we write about Village of Norwood Board of Trustees, we'll email you a link to the story. You may edit your settings or unsubscribe at any time.
Sign-up for Alerts
Organizations in this Story
Village of Norwood Board of Trustees
More News