Peoria Downtown Advisory Commission provides riverfront planning updates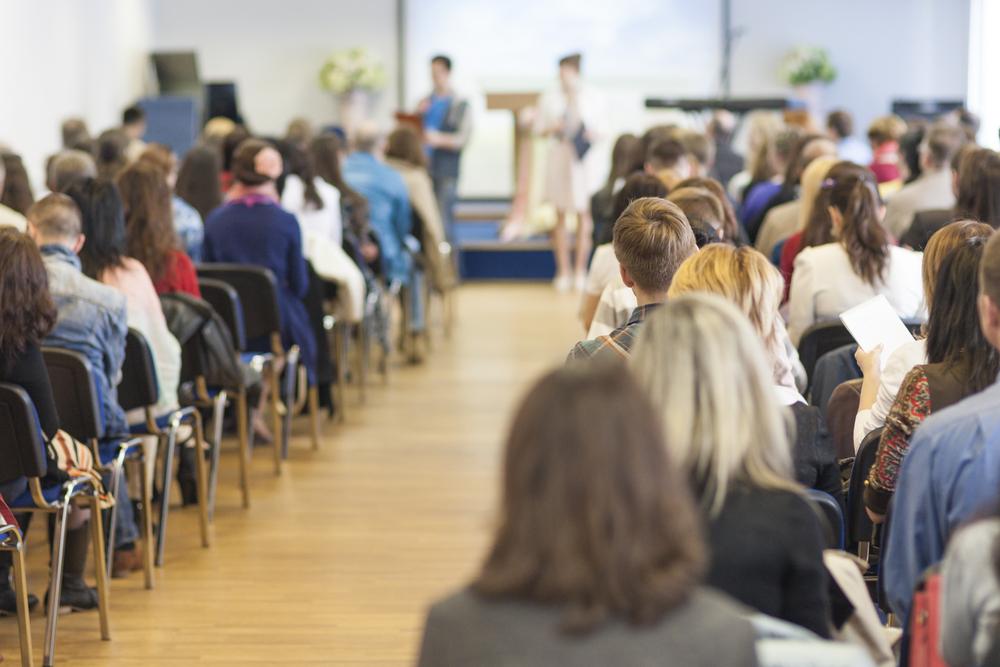 The city of Peoria Downtown Advisory Commission met Nov. 10 to provide riverfront planning updates.
Here are the meeting's minutes, as provided by the commission:
The general purpose of the Downtown Advisory Commission is to advise the Mayor and Council concerning policies, development and operations within the Downtown, Riverfront and Warehouse Districts. This Committee meets on the 2nd Thursday of the month at 4:00 pm.
DOWNTOWN ADVISORY COMMISSION PROCEEDINGS:
OFFICIAL PROCEEDINGS :
OF THE CITY OF PEORIA, ILLINOIS :
A regular meeting of the Downtown Advisory Commission was held on Thursday, November 10, 2016, at 4:00 p.m. at Kenny's West Side Pub, 112 SW Jefferson, Peoria, IL 61602, with Chairman Mark Misselhorn presiding and with proper notice having been given.
ROLL CALL
The meeting was called to order at 4:05 p.m.
Roll Call confirmed the following Commissioners physically present: Mark Misselhorn, Allison Daly, Ray Lees, Kip Strasma, John Gibson, Jon Jenkins, Adam Hamilton (7).
Absent: Becky Frye (1).
City Council Present: Sid Ruckriegel
City Staff Present: Chris Setti, Kim Smith
MINUTES Commissioner Gibson motioned for approval of the minutes of the special Downtown Advisory Commission (DAC) meeting held on August 11, 2016 as printed; seconded by Commissioner Lees. The motion was approved unanimously.
Chairman Misselhorn briefly introduced Katy Shackelford who will be appointed as a new Commissioner at the November 15 City Council meeting.
INTRODUCTION TO KENNY'S WESTSIDE PUB Chairman Misselhorn introduced Sean Kenny, owner of Kenny's Westside Pub, and thanked him for hosting the Commission meeting this month. Mr. Kenny shared the history of his business, opening on Farmington Road in West Peoria in 2013. He was forced to move from that location and chose the current location in downtown Peoria. He said he chose the location because he likes being in the middle of activity like the Civic Center. He described his business and highlighted the live music offerings and banquet room. He said that they were open seven days a week until 4 a.m.
UPDATE ON PLANNING EFFORTS FOR PEORIA RIVERFRONT Senior Urban Planner Kim Smith provided the Commission with an update on efforts to plan the riverfront. She described the efforts of the first phase of the effort which focused on gathering input from individual citizens. She said that the second phase of sorting and prioritizing ideas was starting. Staff is assembling a small committee comprised of stakeholders to help review citizen ideas and shape park concepts. The deliverable of the second phase will be a report with a recommended project list. She described some of the members of the committee, including the Peoria Riverfront Association, Convention and Visitors Bureau, Downtown Living Association and Downtown Development Corporation.
Commissioner Lees asked if staff had connected with planning staff in East Peoria who have expressed interest in helping with the planning. Commissioner Lees also suggested that while stakeholder group representatives were important, that the committee should have some independent "free agents" as well.
Chairman Misselhorn stated that the initial solution proposed for the Riverfront Village property needed to be cost conscious, but also functional and flexible. Councilman Ruckriegel said that this interim time allowed for good planning. Commissioner Daly stated that it was going to be hard to select between lots of great ideas. Commissioner Hamilton commended the work to date.
UPDATE AND DISCUSSION OF CONNECTING BRADLEY STUDENTS TO DOWNTOWN Commissioner Daly reported that she attended a Bradley "General Assembly" meeting in September that gathered 40-50 key student leaders. She stated that students were particularly interested in discount programs for downtown business and felt that they were generally unaware of what was happening downtown. They further felt that students needed better transportation options to get to downtown. Commissioner Daly reported that she has set up an email account at bufeedback@gmail.com to solicit student ideas. She also discussed a Bradley student that had been identified and agreed to attend Commission meetings to serve as a liaison to the Bradley community.
Discussing next steps, Commissioner Daly said she was working on a way to broadcast the Peoria Riverfront Association's weekly activity email to all Bradley students and to set up a "BU Day" in downtown in April. Councilman Ruckriegel suggested that Bradley "Quick Cash" be investigated as an option for downtown businesses.
UPDATE REGARDING DOWNTOWN DEVELOPMENT CORPORATION Michael Freilinger, CEO of the Downtown Development Corporation, reported that a parking study of the Warehouse District was underway. He stated that at full build out, the area will likely need 3-4 parking decks. He reported that the City purchased 813-815 SW Washington to serve as a likely location for the first deck. The City also resurfaced and striped 726 SW Adams to serve as a public surface lot. The DDC and City are also investigating limiting the time for parking on SW Adams Street.
Mr. Freilinger gave a brief report on the Hop On/Hop Off shuttle pilot program, which ends November 13. He said that the shuttle averaged 30 riders per day. User surveys showed that people were satisfied with the service. He said that his committee wanted to expand the program and make some modifications. Pat Sullivan stated that the program needed better on-going marketing.
NEW BUSINESS Commissioner Jenkins explained the situation with 600 SW Washington and lamented that a historic building was being demolished by its owners. He felt it would have been an excellent location for an indoor market. Commissioner Lees requested that staff provide the Commission with talking points regarding the extension of the state historic tax credit.
PUBLIC COMMENT None.
ADJOURNMENT The Downtown Advisory Commission Meeting adjourned at approximately 5:15 pm.
Chris Setti, City of Peoria City Manager's Office
Want to get notified whenever we write about
City of Peoria Downtown Advisory Commission
?
Next time we write about City of Peoria Downtown Advisory Commission, we'll email you a link to the story. You may edit your settings or unsubscribe at any time.
Sign-up for Alerts
Organizations in this Story
City of Peoria Downtown Advisory Commission
More News