East Peoria school board approves 2017 calendar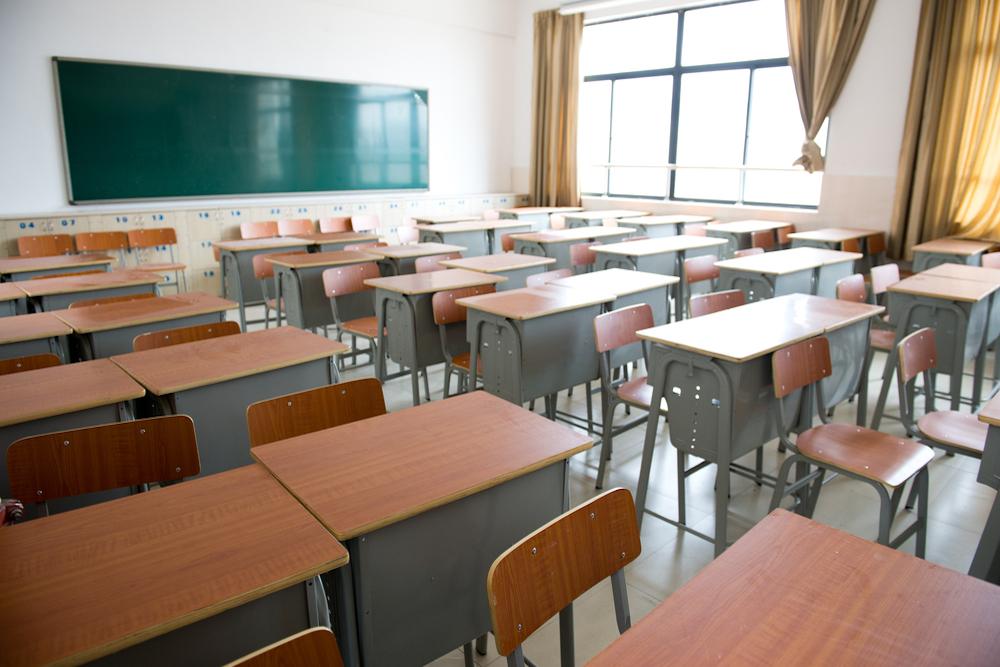 The East Peoria Community High School District 309 Board of Education met Feb. 21 to approve the 2017 calendar.
Here is the meeting's agenda, as provided by the board:
BOARD OF EDUCATION
EAST PEORIA COMMUNITY HIGH SCHOOL DISTRICT 309
EAST PEORIA, ILLINOIS 61611
REGULAR MEETING
February 21, 2017
6:00 P.M.
Raider Conference Room
1401 East Washington Street
East Peoria, Illinois
AGENDA
I. Call to Order and Pledge of Allegiance
II. Public Recognition
Best Buddies Presentation
III. Consent Agenda
A. Approval of EPCHS Minutes. 1
Regular Meeting – January 17, 2017
Special Meeting – January 7, 2017
Executive Session - January 17, 2017
B. Approval of TMCSEA Executive Board Minutes. 1
C. Treasurer's Report. 2
Financial Statement
Investment Report
Activity Account Balances
Health Insurance Fund
D. Budget Report. 3
E. Approval of EPCHS Bills. 4
F. Approval of TMCSEA Bills. 4
G. ACT1702-01 Approve March Teacher Institute Day. 5
IV. Superintendent's Report
A. Action Items
ACT1702-02 Approve the 2017-18 School Calendar. 6
ACT1702-03 Approve the 2017-18 Graduation Date. 7
ACT1702-04 Approve Summer School Courses. 8
ACT1702-05 Approve SRO Contract with the City of East
Peoria. 9
ACT1702-06 Adopt Resolution Regulating Expense
Reimbursements. 10
ACT1702-07 Approve Guitar Club. 11
ACT1702-08 Approve Best Buddies as a Club. 12
ACT1702-09 Personnel – Employment. 13
Erik Black-PE Teacher & Head Football Coach
Bethanie Whittaker- Special Education Teacher
Michelle Dempster-Volunteer Best Buddies
Jason Spence-Volunteer EP Robo Raiders
William Peterson-Volunteer EP Robo Raiders
Clinton Wilson-Volunteer Softball Coach
Howard Kellum-Volunteer Softball Coach
ACT1702-10 Approve Student Participation in Graduation. 14
ACT1702-11 Approve Project Graduation MOU. 15
ACT1702-12 Approve Retirement Letter.16
B. Information Reports
INF1702-01 Monthly Calendars. 17
INF1702-02 Assistant Superintendent's Report. 18
INF1702-03 Personnel – Resignations. 19
Chris Smith-Bus Driver
Mark Prina-PE Teacher
INF1702-04 IASB Spring Conference & Dinner Meeting. 20
INF1702-05 Committee Reports. 21
INF1702-06 Monthly Attendance Report. 22
V. Unfinished Business
VI. New Business
VII. Closing Comments
VIII. Executive Session
For the appointment, employment, compensation, discipline, performance,
or dismissal of specific employees.
IX. Adjournment
Want to get notified whenever we write about any of these organizations ?
Next time we write about any of these organizations, we'll email you a link to the story. You may edit your settings or unsubscribe at any time.
Sign-up for Alerts
Organizations in this Story
East Peoria Community High School District 309 • East Peoria Community High School District 309 Board
More News