Village of Mapleton Monthly Board met March 14.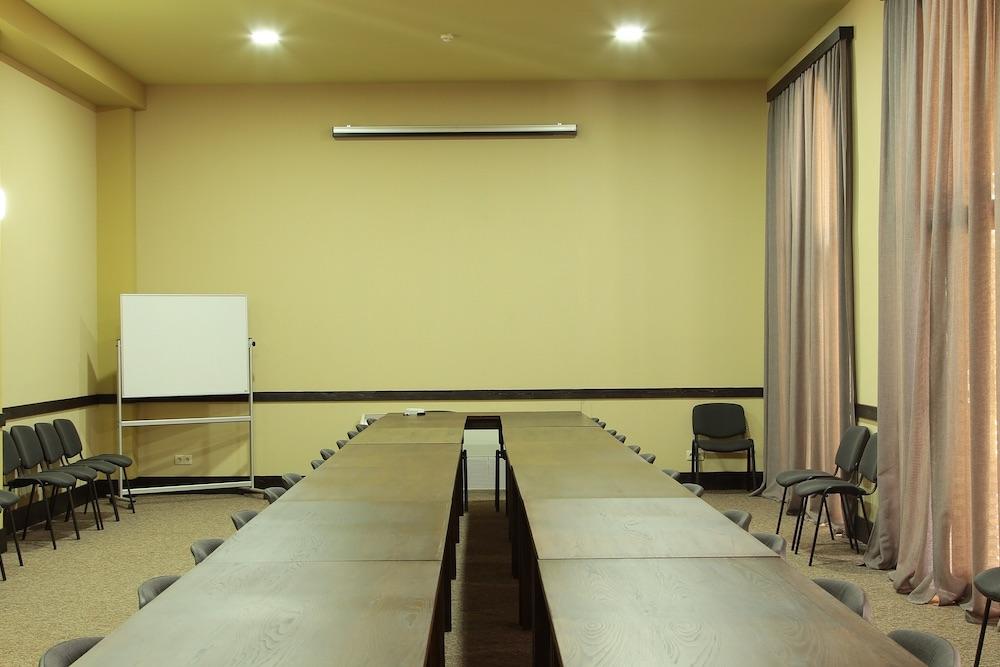 Village of Mapleton Monthly Board met March 14.
Here is the minutes provided by the Board:
I. Call to Order – at 6:30 pm by Mayor Aaron Stone
II. Pledge of Allegiance
III. Roll Call - Present were Village Trustees Sherry Boswell, Alice Dailey, Justin Egan, Patti Monks, Liz Rench. Also present were Treasurer Rhonda Hodges, Attorney Bill Connor, Mayor Aaron Stone, and Clerk Carolyn Kelly. Trustee Mark Brining was absent. Quorum present.
IV. Addressing the Board
A. Eric Shangraw – Area Disposal – Mr. Shangraw had an earlier meeting with Mark Brining regarding driver service. Their company has met with drivers to remedy service issues.
B. Stan Bersin – Water Report – not present at this meeting.
C. Mark Andrews – inquired about the progress of his property annexation. Public Hearing will be posted for April 2017
V. Consent Agenda
All items listed under Consent Agenda are considered routine by the Village Board and will be enacted by one motion with no separate discussion of the items. If discussion of an item is desired, that item will be removed from the consent agenda to be considered separately.
A. Minutes from Board Meeting February 14, 2017
B. Delete Audio from 02/14/2017 on/after June 14, 2017
C. Treasurer's Report
D. Correspondence and Bills-February 2017
Motion to accept all items on the consent agenda by Dailey; seconded by Boswell.
"Yes" votes from Boswell, Dailey, Egan, Monks, and Rench. Motion carried.
VI. Old Business
A. Vacating Road (Attorney) – No new developments.
B. Truck Purchase (Mark) – Brining not present. Trustee Rench looked at truck. It is rusty.
She says it will need inspection and yearly plate cost is higher. The committee will still keep looking for an appropriate vehicle. If purchasing the truck from Hollis Park is no longer an option, the termination of the purchase agreement will need to go on the next agenda.
C. Gate at Water Tower (Mark) – Brining is not present. Gate bids are still being solicited.
VII. Committee Reports
A. Streets and Alleys – Liz Rench – West First Street has had one culvert set. Another one is yet to be set when the weather cooperates. The posted "No Parking" signs are not being observed.
B. Health and Water – Mark Brining – No report.
C. Zoning – Justin Egan – Zoning received a complaint about a vehicle parking in the posted "No Parking" area. Peoria County can respond but this is a low priority response. Attorney Connor said that the Village can photograph the vehicle and send a violation ticket since this is on a village street. Trustee Monks said it was reported that some four-wheelers were being used around the Mapleton Inn property and being loud. Trustees were able to inform the owners about the ordinance. Mayor Stone said that some additional "No Parking" signs may be needed at the Park on West First Street. Zoning issued tickets for code violations at 8707 West First St. Homeowners at 9407 West Mapleton Rd are being sent an abatement letter for code violations at the address. Same with 8625 West Main Street. 8100 West Wheeler Rd (Storage Units) has an unsightly wood pile.
D. Finance – Patti Monks – No report.
E. Liquor – Aaron Stone -- Mayor Stone said that he received a police report about an arrest outside of Butlers that involved an under-21 drinker but the drink did not come from the bar. Mapleton Mini-Mart has not provided a list of any Peoria County businesses that sell fuel and open liquor.
VIII. Mayor's Report – No Report.
IX. New Business
A. Peoria Enterprise Zone Amendment #4 – Ordinance 2017-0314-01 – Mark Rothert, Assistant Peoria County Administrator, said that City of Peoria had left some properties off the earlier amendment. Motion to approve this ordinance from Egan; seconded by Boswell. "Yes" votes from Boswell, Dailey, Egan, Monks, and Rench. Motion carried.
B. Original 1959 Village Limits - Alice/Bill – Alice said that when she was doing her Assessor map training and used the village legal description and found that properties on current County Map are not shown as being in the Village of Mapleton. She has found an older map that matches the 1959 Map description. More work is being done with the County to settle the village limit issue.
C. Mowing – Liz – Tabled until next meeting.
D. Regular Board Meeting Schedule for 2017-2018 – Calendar for second Tuesday of the month meetings for 2017-2018 on handout. Motion to accept dates from Rench; seconded by Dailey. Voting "Yes" were Boswell, Dailey, Egan, Monks, and Rench. Meeting dates are approved.
E. Buyout on Printer Contract – Trustee Rench said that the current printer operation is not satisfactory. Contract buyout is too expensive. Mayor Stone said that we may be able to negotiate a printer replacement with a contract continuation. Treasurer Hodges wondered if we can upgrade the contract and pay a few more dollars on the lease. Options to be investigated.
X. Additional Business (if any) – Treasurer Hodges says that she will be setting an appointment with the new auditing firm. The firm will not be doing some of the work that Eric Jones did, and this will now need to be done by the treasurer.
XI. Announcements – Village Hall will be in use as a polling place on April 4. Hall Office hours will be changed on election day. The Tuesday hours will be changed to Wednesday. Carolyn Kelly, Clerk will not be attending the April 11 board meeting.
XII. Adjourn Open Session – Motion to adjourn at 7:17 pm by Rench; seconded by Boswell.
http://www.mapletonillinois.com/uploads/1/6/6/9/16699010/reg_board_meeting_minutes_march_14_2017_-_accepted.pdf
Want to get notified whenever we write about
Village of Mapleton Board of Trustees
?
Next time we write about Village of Mapleton Board of Trustees, we'll email you a link to the story. You may edit your settings or unsubscribe at any time.
Sign-up for Alerts
Organizations in this Story
Village of Mapleton Board of Trustees
More News