Mason County Board met May 8.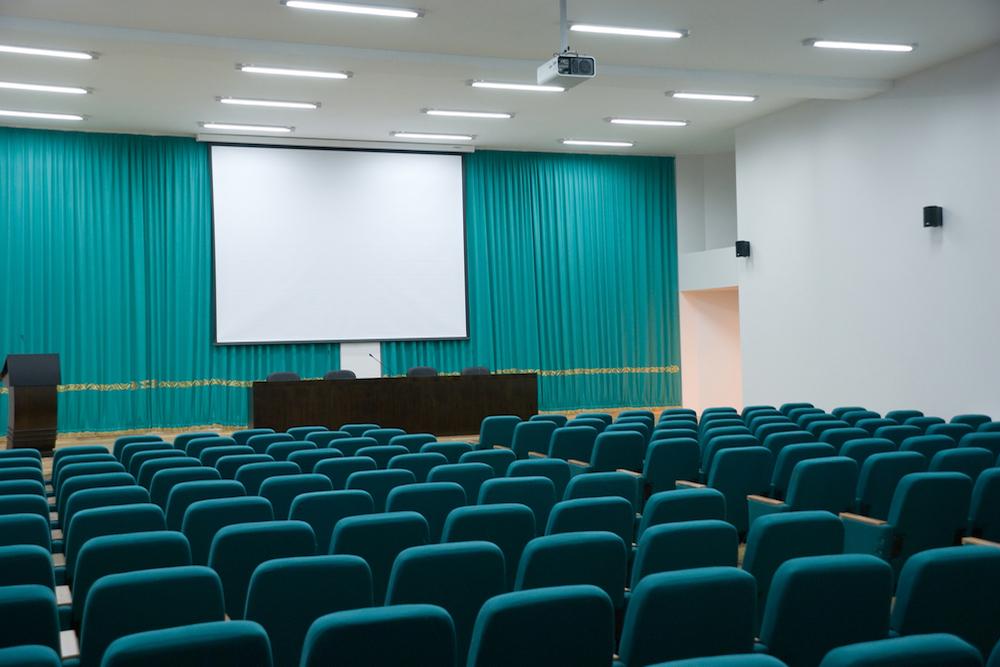 Mason County Board met May 8.
Here is the agenda provided by the Board:
Call to Order
Pledge of Allegiance
Roll Call
Establishment of a Quorum
Approval of Agenda
Minutes of Previous Meeting
Appearances:
1.
Consent Agenda
Reports:
1.April report of County Clerk
2.April report of Treasurer
Appointments By Chairman:
None
Resolutions:
End Of Consent Agenda
Committee Reports:
1.Report of Zoning Officer2.License/Animal Control Committee
3.Building & Grounds 4.Emergency Services Committee
5.Finance Committee6.Planning Committee
7.Road & Bridge Committee8.Special Problems Committee
9.County Officer Reports10.Other reports
Business
1.Resolution 2018-30 Adoption of Updated Flood Plain Ordinance
2.Resolution 2018-31 Approving $750 Minimum Bid for Delinquent Tax Liquidation Program
3.Resolution 2018-32 Opposing Legislation to Increase the Age of Delinquent Minors
Approval Of Claims
Adjourn: Next regular meeting: June 12, 2018 9:00 a.m.
http://www.wsprings.com/AgendaCenter/ViewFile/Minutes/_04092018-707
More News