City of Hamilton Civil Service Commission met May 14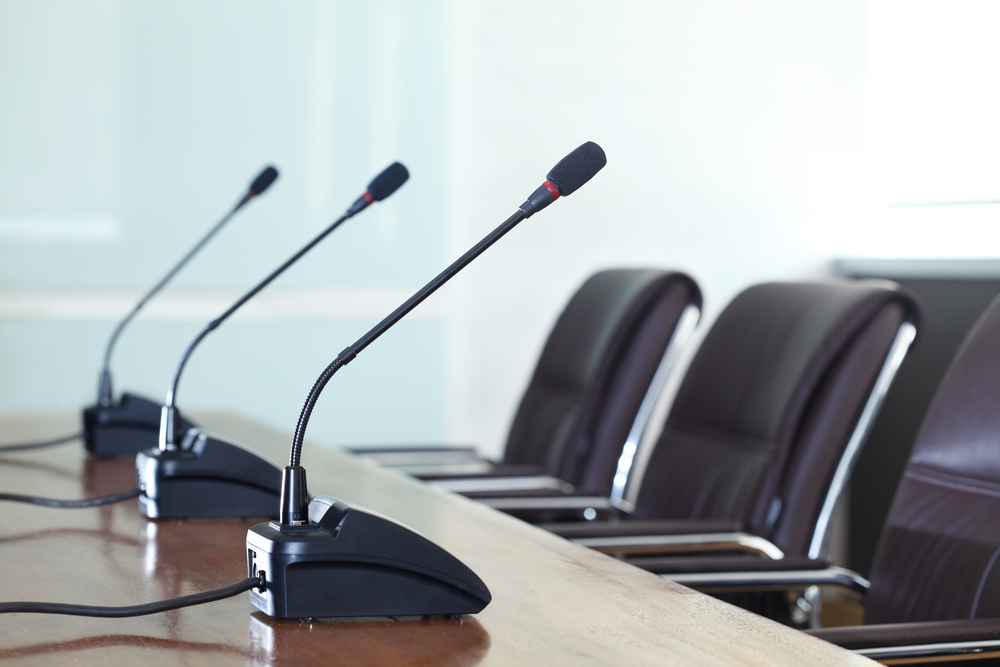 City of Hamilton Civil Service Commission met May 14.
Here is the agenda provided by the commission:
I. CALL TO ORDER
II. ROLL CALL
III. ORGANIZATIONAL SELECTION
IV. APPROVAL OF MINUTES
A. MOTION to approve Civil Service Commission minutes for April 12, 2019 meeting.
V. NEW BUSINESS
A. MOTION to authorize the temporary employment of the following individuals (1,040 work hour restriction):
SEASONAL LABORER
EFF. DATE
Markus Meyers
4-8-19
Ryan Krall
4-13-19
Ryan Meddings
4-27-19
Brooke Johnson
5-17-19
John Nurre
5-17-19
Martin O'Toole
5-17-19
Sawyer Roberson
5-17-19
Rosalina Solis
5-17-19
Austin Andrews
4-29-19
Gabriel Johnson
4-22-19
Taylor Lawless
5-6-19
Hannah Carmen
5-17-19
Isaac Frondorf
5-17-19
Alex Bowling
5-17-19
Scott Hartley
4-29-19
Timothy Lewis
4-29-19
Ray Miller
4-29-19
William Black
5-28-19
Alex Bowling
5-17-19
Michael Cossman
5-20-19
Cody Reynolds
5-28-19
Evan Depew
5-13-19
James Reed
5-28-19
Joseph Vidourek
5-9-19
Charles Harris
4-28-19
COLLEGE INTERN
EFF. DATE
Alex Oseguera Flores
5-13-19
CONCESSIONS ASSISTANT
EFF. DATE
Ryan Meddings
4-27-19
Vince Green
4-29-19
Tammy Maxwell
4-27-19
Madison Taylor
5-18-19
VI. AUDIENCE OF CITIZENS
Individuals may speak during this part of the Agenda. All individuals who intend to speak are requested to sign in at the table in the back of the room. Each speaker is allowed 5 minutes.
VII. AUDIENCE OF THE COMMISSION
Commission members may bring up any issues not on the agenda and not previously discussed at the current meeting.
VIII. EXECUTIVE SESSION – IF REQUESTED
A. MOTION to go into executive session to consider the employment of a public employee.
IX. MOTION TO ADJOURN
https://www.hamilton-city.org/AgendaCenter/ViewFile/Agenda/_05142019-921
Want to get notified whenever we write about
City of Hamilton
?
Next time we write about City of Hamilton, we'll email you a link to the story. You may edit your settings or unsubscribe at any time.
Sign-up for Alerts
Organizations in this Story
More News