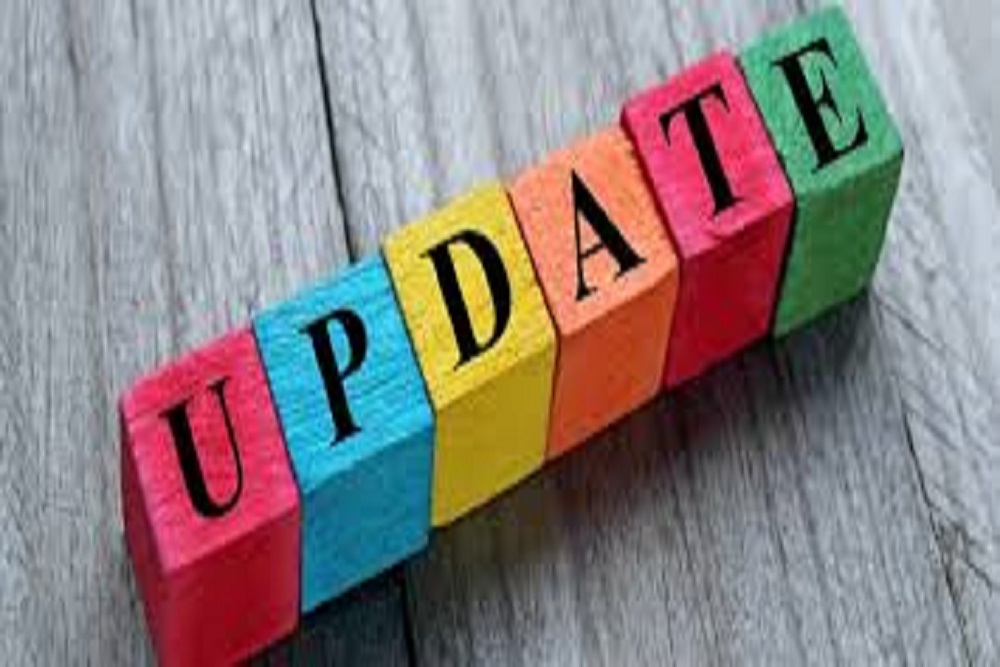 City of Chillicothe issued the following announcement on June 12.
Here's the latest on the City's fight against FLM opposing a gravel pit that would block our growth to the west. FLM's lawyer has submitted his written brief to the appeals court responding to our written brief. We are now waiting for oral arguments to be schedule in the Ottawa court. It's slow moving; I'll keep you posted….
Good news! The City was recently notified that we have received two State grants. One came from Senator Chuck Weaver's office; a $25,000 grant to replace the sidewalks around City Park along Second and Cedar Streets. The other is a $50,000 grant from Representative Ryan Spain's to pay for the video billboard the City will be installing across from Beck's gas station. The billboard will promote not-for-profit events here in town and should begin posting information in mid-summer. Thanks to both Chuck and Ryan!
I recently received a notification that IDOT will be resurfacing Route 29 from Senachwine Creek to Sparland. The bid letting is in late June and construction is expected to take 60 days. The road will remain open; but, beware of one-lane traffic.
A couple more community events are coming up. On June 22, the 5th annual Cruise In will be held at the VFW; a car show, a DJ, BBQ, silent auction, etc. Proceeds will go to the Veterans' Memorial.
And the, on June 27, the City will sponsor our first Downtown Thursday of the year. The theme is "Comic Book Superheroes". Save the dates for future Downtown Thursdays – July 25 will be the Corn Boil and August 29 is the "Back to School Bash". Fun for all ages!
Original source can be found here.