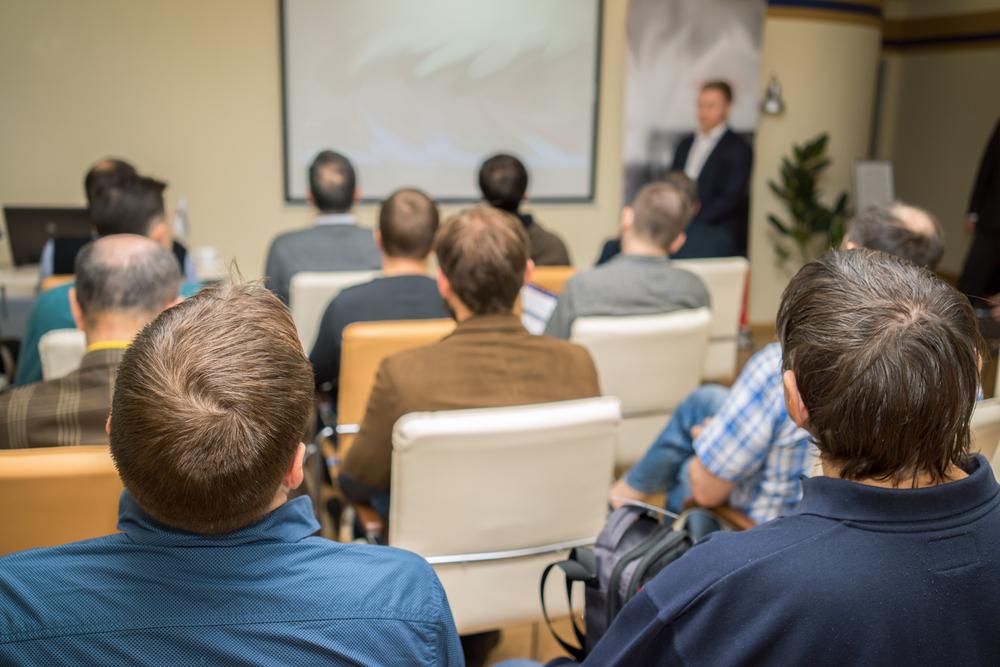 Belleville Public Library Board of Trustees met Aug. 8.
Here is the minutes provided by the board:
I. Call to order and safety instructions: Board President Carol Keeley called the meeting to order at 6:31 p.m. and reviewed directions for evacuation and/or safety concerns with all present.
Present: Carmen Ducco Excused: Jamie Maitret
Mary Karban Helen Thompson
Carol Keeley
Sara Rice
Rhonda Ross
Mary Smith
Gregg Turner
Also present: Leander Spearman, Library Director and Angela Riley, Library Part-Time Administrative Assistant.
II. Public Comments:
III. Approval of Minutes: Mary Smith moved to accept the minutes of the July 2019 Board Meeting. Motion was seconded by Rhonda Ross. Minutes were approved.
IV. Personnel/Legal/Legislation: Leander Spearman reported that the Library is fully staffed.
V. Property, Equipment and Services: Leander Spearman reported that HVAC repairs are pending. He met with the mayor to discuss the HVAC and Elevator Maintenance costs. Elevator is 50 years old. The elevator did pass inspection but many parts are no longer available and it was suggested that it should be replaced in the near future (goal 2021).
Leander Spearman reported that he met with the mayor and city attorney to discuss the Multi-media and Technology service expansion/Creative Success Center media lab. The mayor is in favor of the lab expansion but suggested using a property already owned by the city. It was decided that the Main Street building at Main and S. Church will be a good fit for the program. It was also suggested to partner with a Technology Company to run the lab.
Leander Spearman reported that the yearbook project is going well.
Due to the adverse impact of fines to young library patrons, Lee Spearman presented the idea and logistics of adopting a partial fine free program in order to afford every child 16 and under a fresh start and clean slate.
Leander Spearman presented a schedule of fines for overdue Adult materials as well as fees for other services provided by the Belleville Public Library.
Mary Smith moved to accept the Schedule of Circulation Fines for overdue Adult Materials and Fees effective September 1, 2019. Motion was seconded by Sara Rice. Schedule was approved
Leander Spearman reported that the Belleville Public Library hosted the Illinois Council on Responsible Fatherhood.
VI. Policy:
VII. Finance: Claims were presented for approval. Rhonda Ross moved the motion to
approve claims to be paid and Carmen Ducco seconded. Claims were approved.
VIII. Fundraising/Foundations/Promotion/Marketing: Leander Spearman reported that cookbook sales continue to go well. He gave an update on the current inventory and stated that promotional materials have been ordered with proceeds.
Leander Spearman reported on the completion of his 3 year term with the Illinois Library Association. He will be presenting 2 programs at this year's Annual Conference and will partner with Diana Sussman, Director of Carbondale Public Library and Alex Smith, Six Mile Regional Library employee to present on dealing with Homelessness in the library and government services libraries can offer.
IX. Library Reports: Enclosed with information packet.
X. Old Business:
XI. New Business:
XII. Closed Session:
XIII. Adjourn: Motion was made by Mary Karban and seconded by Rhonda Ross to adjourn. Motion carried. The August meeting adjourned at 6:58 p.m. The next meeting of the Library Board of Directors will be held Thursday, September 12, 2019 at 6:30 at the Main Library.
https://www.belleville.net/AgendaCenter/ViewFile/Minutes/_08082019-2021