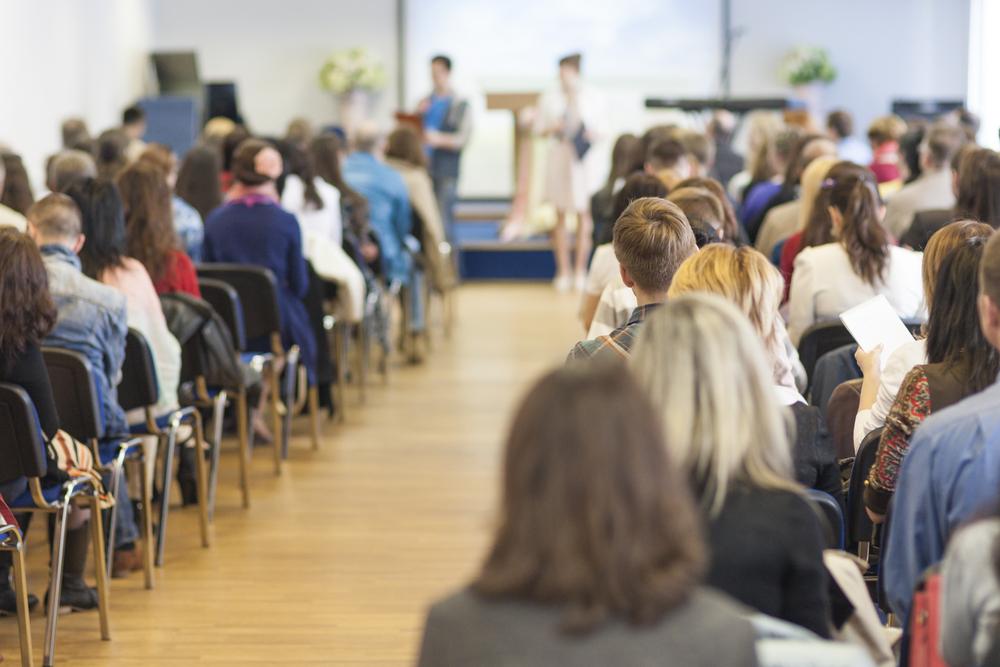 Village of Swansea Board of Trustees met Nov. 14.
Here is the agenda provided by the board:
I. CALL TO ORDER
II. PLEDGE ALLEGIANCE TO THE FLAG
III. ROLL CALL
IV. PUBLIC COMMENT – No comments
Res No. 1-2319: A Resolution In Support Of An Application To The St. Clair County Parks Grant Commission For Funding Cycle 26 – Maintenance Equipment Funding Cycle.* Motion to read: Wells, Motion to accept: Wells, Neumeyer (roll call).
V. ADJOURNMENT – Motion to Adjourn – Wells, Parker.
http://www.swanseail.org/ArchiveCenter/ViewFile/Item/1220