City of West Peoria Land Use Committee met February 7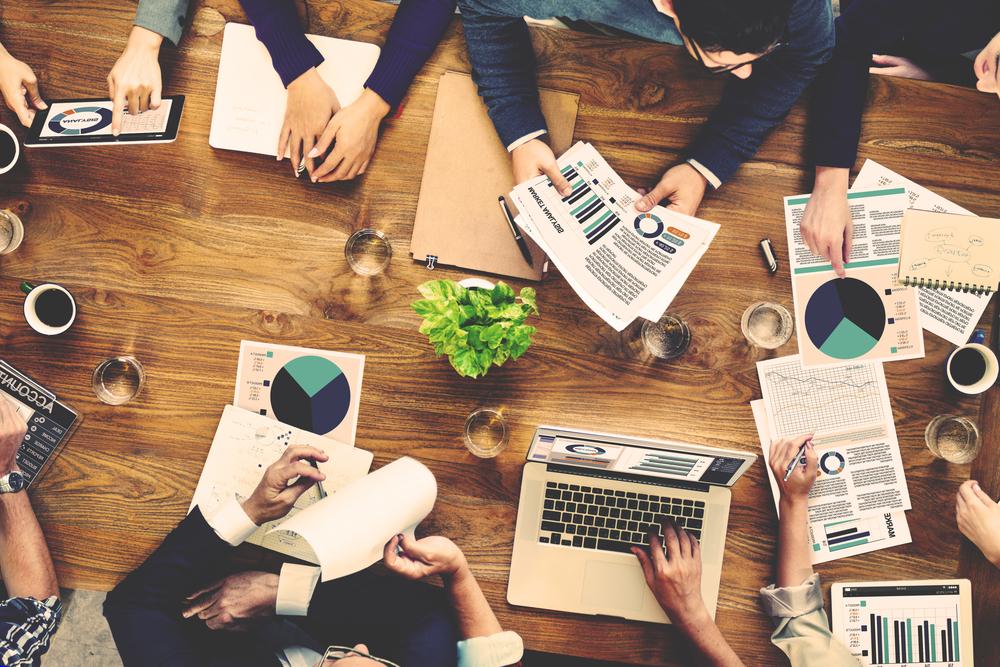 City of West Peoria Land Use Committee met February 7.
Here is the minutes as provided by the committee:
1. Chair Dohm called the meeting to order at 6:30 p.m.
2. Members present were: Chair Dohm, Alderpersons Goranson and Siewert. Also present were
Mayor Dillon, City Administrator Krider, Code Enforcement Officer Davis and Clerk Barnes.
3. There were no Additions to/or Deletions from Agenda.
4. A Motion to approve the Minutes of the January 3, 2018 meeting was made by Alderperson
Goranson and seconded by Alderperson Siewert. Motion carried.
5. A Motion to receive and file the Monthly Financial Reports for December 2017 was made by
Alderperson Siewert and seconded by Alderperson Goranson. Motion carried.
6. No Public Comment was offered.
7. Reports
a. Code Enforcement Officer Davis reported
i. Permit List – slow time of the year, only one permit this month.
ii. Work Order List – CE-17-597 the work order was completed on 1/31/2018
iii. Nuisance Properties – Each property was gone through and a few of them
will be brought to the City Attorney for court sessions.
It was noted that the Code Enforcement Summary report for the last three
months has had an 85% success rate. Congratulations to the Officers!
b. City Administrator Krider reported
i. Updates to fee schedules – These are still getting worked on from several fronts.
We're looking to get information from some similarly sized municipalities, and
Henry is getting some information from other sources as well.
8. Old Business
a. Review Vacant Properties List – Seems like several of the properties have been sold
lately or will be in the near future.
b. Home Occupation Code Ordinance – Going further on this, we need to check with the
WP Fire Department whether placards need to be placed on houses where special
chemicals will be stored in case of fire. We need to protect our firemen. Also, we need
to figure out how to enforce this as an Ordinance.
c. Fiscal Year 2019 Budget Draft – Still working on this.
9. New Business
a. Review City Maps – Special Use given to either properties or the owners of the properties
should be listed on the City Map. The City Administrator has been doing this and is
also hoping to have the re-zoning done of Farmington Road by the deadline of March
31, 2018 so we can save money by doing it all at once.
b. Proposed Re-zoning on Farmington road of five (5) properties – This is to be sent to the
Planning Commission, and then on to Council as a whole. Question: When is the
Notice being published? Some neighbors have been asking about buffering the noise of
a business next to them and may have an objection at the Public Hearing. Notice should
be in the paper February 13, 2018.
10. No Public Comment was offered.
11. Motion to Adjourn was made by Alderperson Siewert at 7:18 p.m. and seconded by Alderperson
Goranson. Motion carried.
The next regular meeting of the Land Use Committee is Wednesday, March 7, 2018 at 6:30 p.m.
http://cityofwestpeoria.org/files/1515/2061/5534/2018_02_07_Land_Use_Minutes.pdf
Want to get notified whenever we write about
City of West Peoria Land Use Committee
?
Next time we write about City of West Peoria Land Use Committee, we'll email you a link to the story. You may edit your settings or unsubscribe at any time.
Sign-up for Alerts
Organizations in this Story
City of West Peoria Land Use Committee
More News