CITY OF EAST PEORIA: City Observing Holiday Office, Garbage Schedule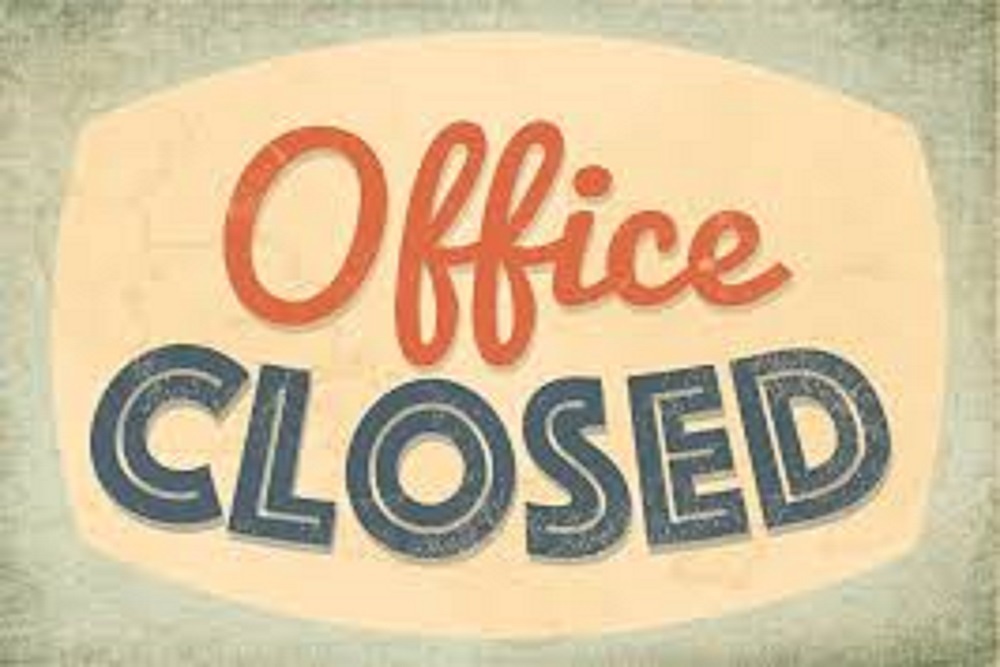 City of East Peoria issued the following announcement on Dec. 19.
All City Hall Offices except that of the City Clerk/Local Election Official will be closing at noon Friday, Dec. 21. The City Clerk/Local Election Official's Office will be open until 3 p.m. Dec. 21 for City Clerk/Local Election Official business including the filing of objections to city elective office nomination papers.
City offices will also be closed Monday, Dec. 24 and Tuesday, Dec. 25 for the Christmas holiday. Garbage and recycling collection will occur as usual on Monday. There will be no collection on Tuesday. It will resume on Wednesday running one day behind the rest of the week, ending on Saturday, Dec. 29.
Original source can be found here.
Source: City of East Peoria
More News