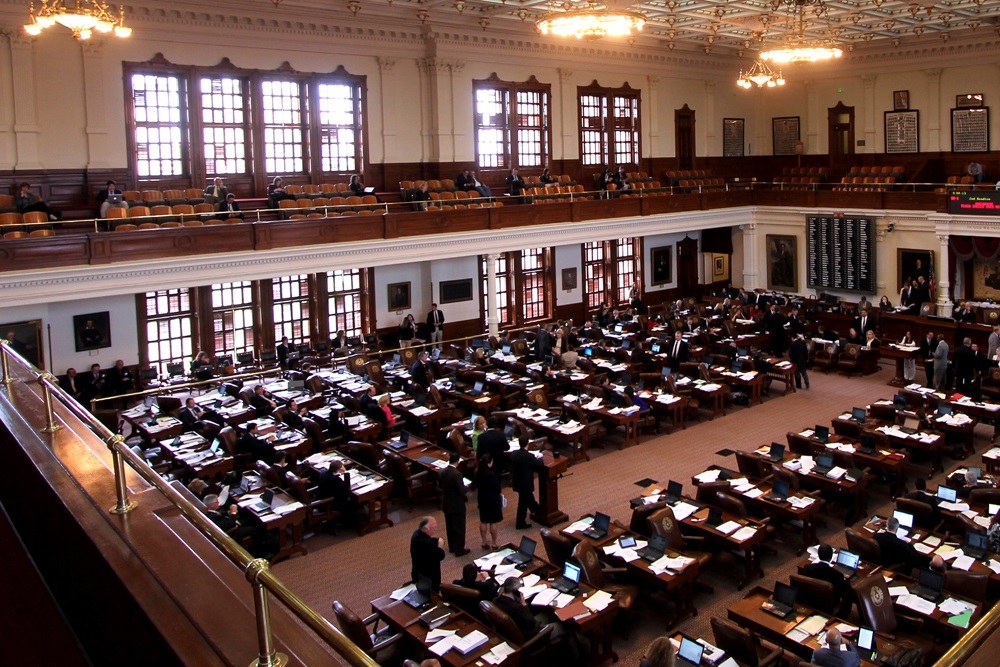 Illinois State Senate District 44 issued the following announcement on June 27.
"The ruling by the United States Supreme Court shows the time is now for the Illinois General Assembly to vote upon Senate Joint Resolution Constitutional Amendment 4.
This bipartisan measure, which has 37 sponsors (which is enough to pass the measure) would give the people of Illinois the opportunity to amend the Constitution and create a new, non-partisan system for drawing maps.
A healthy democracy requires competitive elections and new ideas, which is in the people's best interest. Our current system, which gives the party in power ultimate authority to redraw legislative maps, inhibits that. As a result, I am calling on the Illinois Senate President to ensure this measure gets called for a vote, and for the Governor to follow through with his pledge to support fair maps in Illinois. We need to take the power of drawing legislative maps away from politicians and put it in the hands of the people."
Original source can be found here.