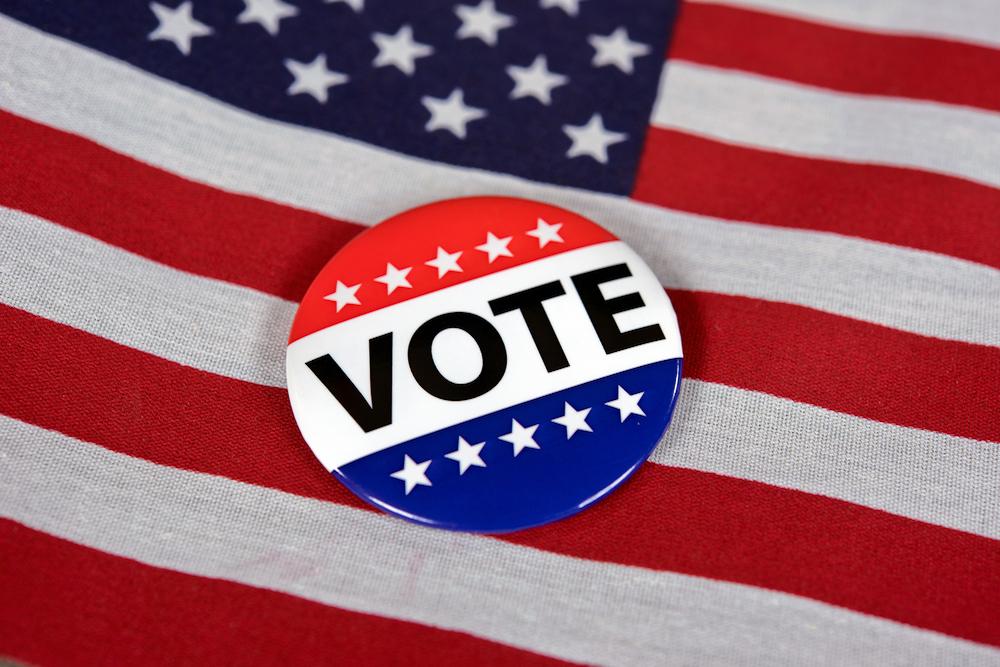 State Rep. Ryan Spain (R-73) on May 31 voted against legalizing recreational marijuana in Illinois.
With the passage of H.B. 1438 by both chambers of the legislature, Illinois Gov. J.B. Pritzker signed the measure into law on June 25.
Effective Jan. 1, 2020, adult residents 21 and older can legally possess up to 30 grams of cannabis in the raw, 5 grams of concentrate and cannabis-infused products such as edibles containing no more than 500 milligrams of THC.
In addition, 800,000 people who have been convicted of crimes related to marijuana possession in the state will be eligible to have their records expunged through the governor's clemency process.
Pritzker made the legalization of marijuana one of his key campaign promises in 2018, seeing it as a way to boost the state's general fund revenue while also insisting it would bring social equality to lower income communities that have seen more people arrested for minor drug offenses.
But opponents are not happy that the new law will give priority to people requesting marijuana business licenses if they have ties to areas that typically have higher rates of arrests for low-level drug crimes.
"We are putting the state's official stamp of approval on a policy that, in essence, promotes keeping poor people stoned," state Sen. Chapin Rose (R-Mahomet) in a press release.
District 73 includes all or parts of Peoria, Osceola, Modena, Wyoming, Castleton, Bradford, Broadmoor, Milo, Saratoga Center, Whitefield, Henry, Camp Grove, Lacon, Varna, La Rose, Pattonsburg, Toluca, Low Point, Washburn, Cazenovia, Chillicothe, Rome, North Hampton, Hopewell, Marshall, Edelstein, West Hallock, Dunlap, Princeville, Lawn Rige, Duncan, Speer, Dana, Rutland, Laura, Brimfield, La Fayette, ELmira, Kickapoo, Elmwood, Lostant, Wenona, Neponset, Providnce, Morse, Tisilwa, Wada, Germantown Hills, Metamora and Alta.