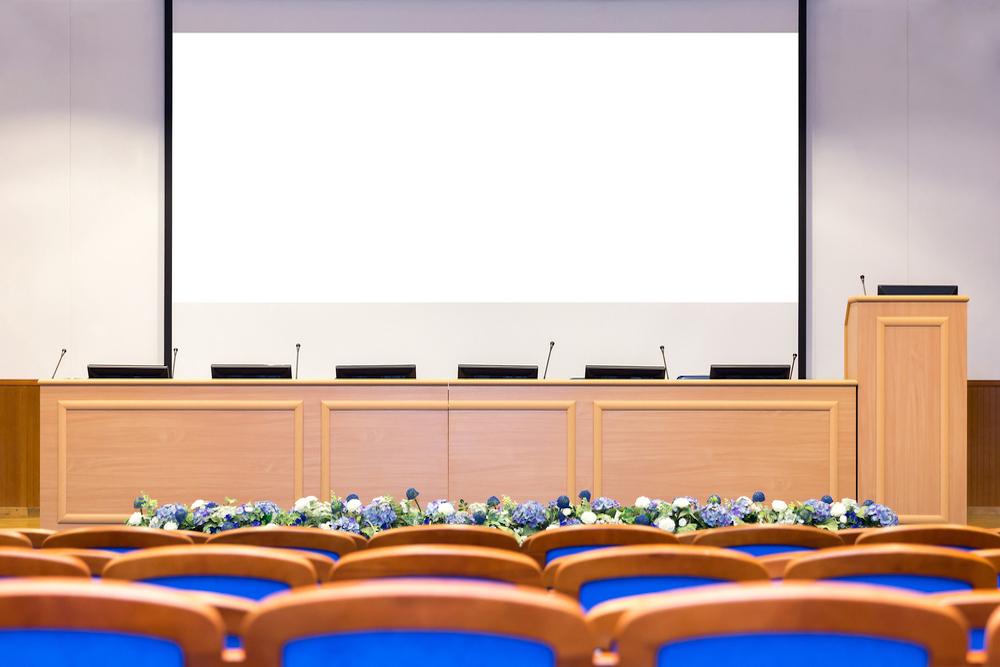 City of Pekin Traffic Safety Committee met Sept. 6.
Here is the agenda provided by the committee:
Approval of Agenda
Approval of Minutes – August 2, 2019
OLD BUSINESS:
1. Jake Braking (Mike)
NEW BUSINESS:
1. Stop or Yield Sign Request area of S. 7th, S. 8th, Oxford Sts. (Will)
2. Pedestrian Crosswalk S. 14th St. at Koch St. (Mike)
3. Parking on Private Property without Owner Consent (John)
4. Handicapped Parking Request – 25 N. 20th St. (Citizen)
Around the Table
Next meeting scheduled for October 4, 2019 at 8:30 a.m.
http://www.ci.pekin.il.us/9-19.doc.pdf