Jackson County GOP chief sees uptick in grass-roots enthusiasm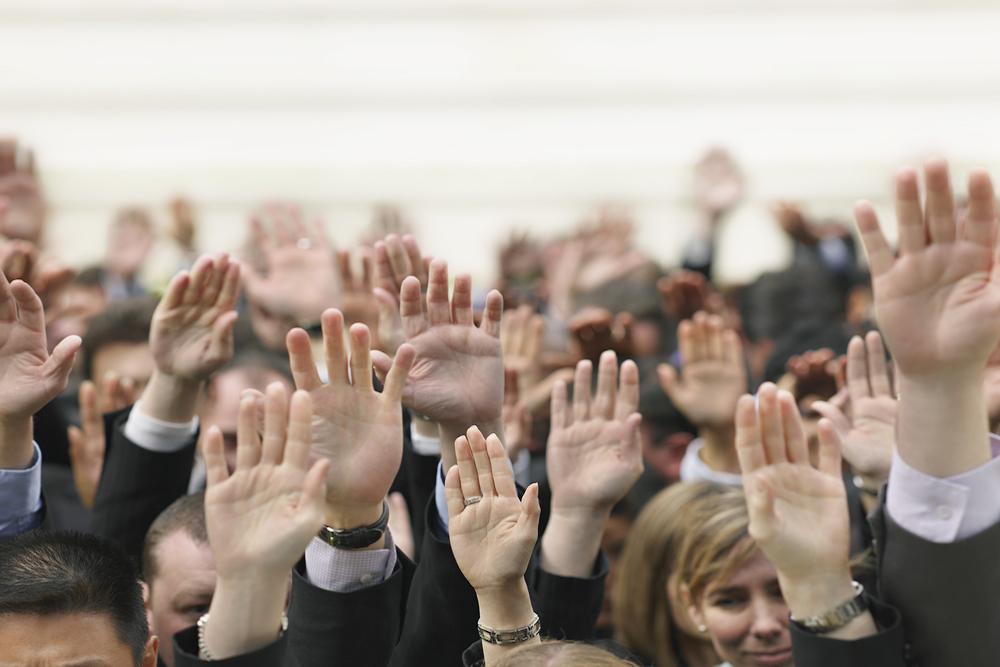 There is a renewed enthusiasm in Jackson County, and the county's Republican chair, Gloria Campos, said the national election could be the reason why.
"I think it's been a reaction to this past election," Campos told SW Illinois News. "People want to see us go back to the greatness that we are. There are challenges, and we are aware of that, but there's no reason to go down."
The Jackson County Republicans wanted to make sure the voices of people of all ages were heard in both the national and state elections, so they took steps to help make that happen. Campos said there are many college students in her county, with a majority of them coming from Chicago. The party worked hard to get them out to vote, even throwing a pizza party for them. It's about more than just an election, she said.
Campos said she is very happy with the election results. The Republicans made out better than they had been anticipating. They did not see any major losses, and Republicans picked up some additional seats.
"We did excellent in the south," Campos said. "It was a hard-fought battle, but we managed to do that."
Republican Mark Bost was re-elected to the 12th District U.S. House seat, defeating Democrat C.J. Baricevic and Green Party Candidate Paula Bradshaw. In the 59th District state Senate race, Republican Dale Fowler was elected, defeating state Sen. Gary Forby (D-Benton).
The Republicans also won a county board seat, which was a total surprise, Campos said. Jose Mendoza Jr. was able to beat Democratic incumbent Brian Chapman.
Campos said there are several things the Jackson County Republican Party expects from those elected this year. She said they need to be accountable to the people, work needs to be done to balance the budget, and they need to find a way to decrease real estate taxes for the people in their state.
Now that the national election is over, the Jackson County Republican Party will turn its eyes to 2017 local elections, and they have similar goals for locally elected officials.
"As a party, we are definitely looking for accountability and looking to bring real estate taxes down," Campos said. "The real estate taxes are just beyond ridiculous," Campos said. "That's what we are going to be looking for, candidates with good ideas that can work on this."
They are off to a good start. The Republicans held their caucuses in Franklin County Dec. 7, and they were really well-attended, Campos said.
Typically, there are only 14 to 15 people in attendance at the caucus after a national election, but this year, they had 67 people.
Campos said she didn't know if this was because of a "Trump Phenomenon" or because people are just waking up and want to show their pride and be involved.
Want to get notified whenever we write about
Jackson County Republican Central Committee
?
Next time we write about Jackson County Republican Central Committee, we'll email you a link to the story. You may edit your settings or unsubscribe at any time.
Sign-up for Alerts
Organizations in this Story
Jackson County Republican Central Committee
More News