Caterpillar's move to Chicago marks business attitude change, advocate says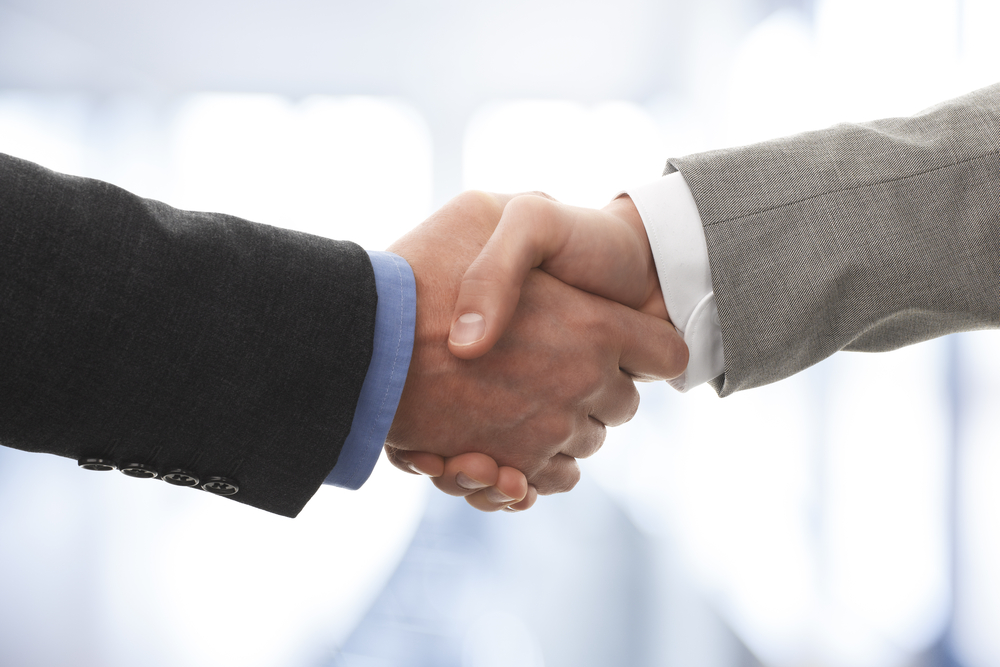 Caterpillar's announced move from Peoria to Chicago is no surprise but does mark an attitude change among Illinois business leaders, a former state senator-turned-technology-and-manufacturing advocate said during a recent radio talk show appearance.
"We're reaping what we've sown, unfortunately," State Sen. Steve Rauschenberger, now Technology & Manufacturers Association of Illinois president, said during a recent edition of Illinois Rising. "The really sad part is we have a new CEO at Caterpillar and his decision is to take his big earners and his big influence and he wants to be able to go and see Shakespeare on Navy Pier. It's really sad. He's following ADM from downstate."
Caterpillar and ADM are far from the only companies to announce moves into Chicago from elsewhere in Illinois. McDonalds is expected to complete its headquarters move by the spring of 2018 from Oak Brook, where it's been for four decades, to Chicago's West Town. Kraft Heinz, Hillshire Brands, Motorola Solutions and ConAgra are among companies that have already moved to Chicago from other parts of the state.
Caterpillar's announcement in January that it will move its executive headquarters from that community to Chicago isn't just bad news for Peoria and downstate Illinois, Rauschenberger said. It also is further proof of business leadership turning its eyes more and more toward Chicago and away from politics in Springfield, the former senator from Elgin said.
"Leadership, which used to stand for principle and used to argue with Springfield about public policy, is now just joining the surrender crowd in the city of Chicago," Rauschenberger said. "Next thing you know, he'll be at the fundraisers for (Chicago Mayor) Rahm Emanuel talking about what a fabulous job he's doing turning the schools around."
It's startling news in a state that hasn't had a budget in two years and faces myriad proposed taxes in the so-called "grand bargain" budget compromise being created in the state legislature. All that after state lost 11,000 manufacturing jobs in 2016 alone, leaving it with the weakest regional job growth for the year, as Illinois has for the past four years. Illinois is only state in the entire Great Lakes region where government workers outnumber manufacturing employees. Manufacturing job growth in Illinois has for years been growing at a pace slower than in the surrounding states.
Caterpillar's new CEO thinks differently about downstate Illinois than did the previous CEO, who had always confirmed the company's commitment to remaining in the downstate, Rauschenberger said.
"New broom sweeps clean," he said.
Rauschenberger added that Chicago has gained nothing for the state in attracting yet another company out of Central Illinois.
"This is just more migration of leadership into the metropolitan area," he said. "It doesn't bring jobs to the west side of Chicago, it doesn't bring jobs to the south side of Chicago, it doesn't bring economic vitality. We're just trading between Peoria and Chicago. So this is no victory for the city of Chicago, this is another epithet on the tombstone of the state."
Want to get notified whenever we write about
Caterpillar Inc.
?
Next time we write about Caterpillar Inc., we'll email you a link to the story. You may edit your settings or unsubscribe at any time.
Sign-up for Alerts
Organizations in this Story
501 Southwest Jefferson Avenue
Peoria, IL - 61605
More News