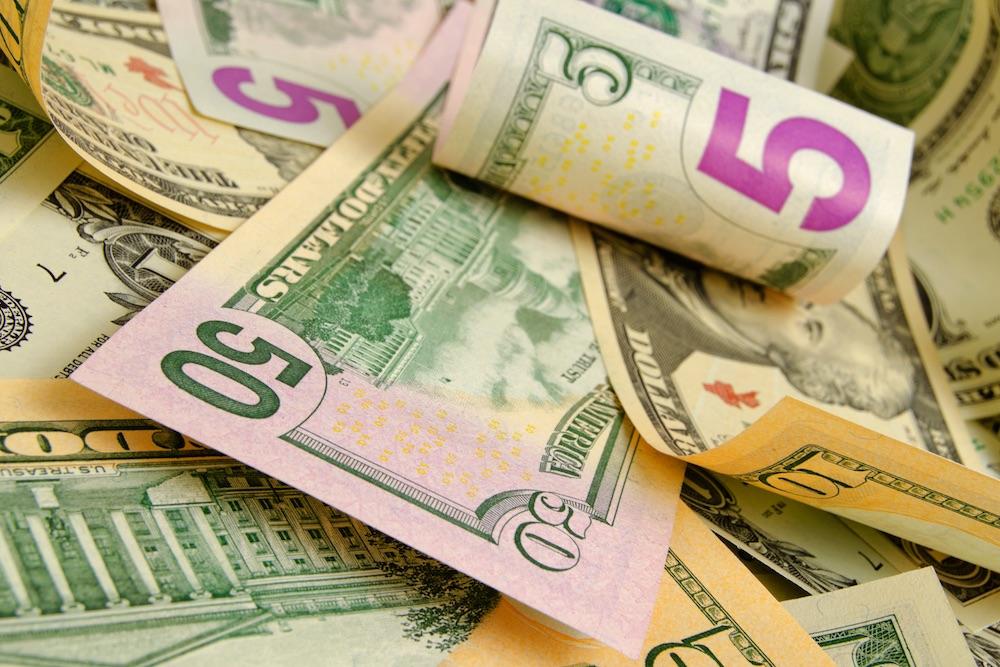 Illinois state Sen. Jason A. Barickman (R-53) on June 1 voted [against a fiscal year 2020 budget that was $5.3 billion in the red, increasing state taxes and spending by record amounts.
The higher taxes and spending fulfill campaign promises made by new Illinois Gov. J.B. Pritzker, who promised a bigger state government on the campaign trail.
Pritzker and the state's Democrat-controlled legislature negotiated a budget that increases 19 different state taxes and fees. They expect the increases to result in $6.9 billion more in tax revenue to spend.
Illinoisans who buy health insurance, gasoline, cigarettes, beer, wine, liquor, use plastic bags, own a vehicle, park a vehicle, use ridesharing services like Uber and Lyft, use video streaming services like Netflix, own an electric car or sell real estate will all pay more, beginning July 1.
Pritzker has claimed the state budget is balanced "for the first time in decades," but all independent analysis suggests otherwise.
The Illinois Policy Institute, a free market-oriented think tank, says the budget is out of balance by $1.3 billion. And independent research firm Wirepoints.com wrote that that number is even higher-- more like $5.3 billion, when one includes the budget's lower-than-required payment into state employee pensions.
The 2020 fiscal year begins July 1 and ends June 30, 2020.
District 53 includes all or parts of Ford, Iroquois, Livingston, McLean, Vermilion and Woodford counties.