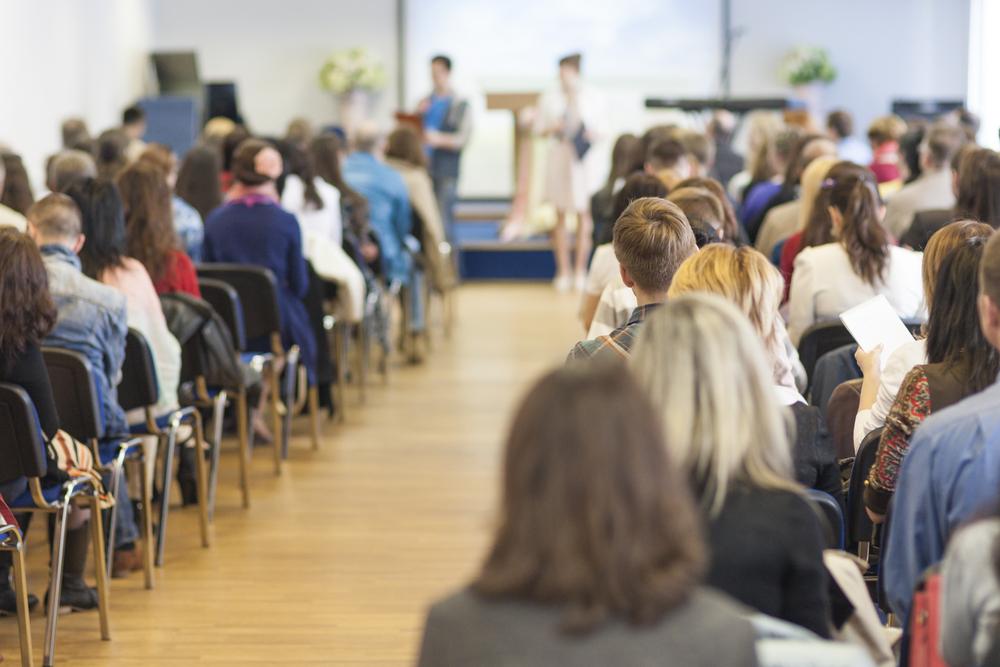 City of Chillicothe Marketing and Tourism Commission met Sept. 4.
Here is the minutes provided by the commission:
MEMBERS PRESENT: Joe Harper, Amanda Oedewaldt, Olivia White, Kevin Yates, Nick McMillion, Director Amanda Beadles, Keegan Gauwitz, Patti Pierson and Mayor White. Also present Sarah Sights.
MEMBERS ABSENT: Dan Colwell, Emily Vonachen, Paresh Patel, Michele Pollack, Nathenia Zich, Sandi Levell, Nancy Cassidy
The meeting was called to order at 3:30 p.m.
Budget Review
Director Beadles reported financials. Expenditures in August were for Downtown Thursday. Current spend at 32% of annual budget.
2nd Saturday Market
The Mill runs the 2nd Saturday Market March through December. September 14 and October 12th dates will also include businesses on 2nd street. A misprint of the last Downtown Thursday ad prompted the Chronical to give the City a free ad. This was donated to The Mill for 2nd Saturday Market September event.
Octoberfest
The Grille2 will be hosting the 1st Annual Octoberfest at the City Park on October 12th from 11am to 11pm. Cedar Street will be closed from FlexiSnake to 2nd street to allow for open container. This event will have music all day, beer truck, events for kids such as face painting, balloon art and bouncy house. This date coincides with the 2nd Street Market in which The Mill will be promoting at their event.
Old Business:
Downtown Thursdays
Director Beadles reported the completion of the Downtown Thursdays. The Back to School event was well attended even with the South School Carnival running at the same time and date. The Mayor acknowledged the overall growth of the Downtown Thursdays.
Christmas Decorations
Christmas decorations for 2019 businesses will be white lights and small wreaths from last year. The City will install the Christmas banners alternating 12 wreaths along Second Street. The large 8 wreaths along 4th street may need to be replaced due to old wiring. A Candy Cane Christmas had been suggested as the Santa Parade theme.
1st Tuesday Business Connection
Next date October 1st at 7:30am was presented. Director Beadles reported the group was growing slowly. New participants reported and good marketing ideas resulted.
Organizations update
PACVB was not in attendance. Director Beadles reported the October 17th Fall Social Save the Date reminder would be forth coming.
Chamber reported HLC canoe/kayak had 70 participants, The September 13th Golf Outing needed more teams and requested the committee members to share the event on Facebook as this is a major fundraiser for the Chamber. The event will be held at the Lacon Country Club's 9 hole golf course.
Subcommittees:
Art Installation/Mural Committee update – The Committee has been formed and consists of Angie Gould, Charlie Rusk, Libby Ritan and Greg Owens. Marketing/Promo subcommittee update (Committee: Emily, Kevin, Amanda Beadles, Olivia, Mayor and Sarah) – No report. Meeting to be scheduled in September. Chillicothe Festival subcommittee update (Committee: Amanda Oedewaldt, Amanda Beadles, Olivia and Mayor) – Amanda Oedewaldt reported that she is in contact with another carnival that may be better than the currently scheduled one.
Round Table Discussion
Committee members reported events taking place in their businesses and organizations. Sarah of ODG Grand Opening on October 26th are progressing and parking lot permit will be obtained, Owens design of Neponset museum is finished and opened to public. Kevin of Shore Acres reported Community Dance September 14th and October 12th is the Craft Show. Patti reported the Historical Society is planning a partnership with City Hall to display a mural and two photos. She also reported the Optimist Club inducting new officers in October. Keegan of Pearce Community Center reported a new POS system in place with online registration, Fitness on Demand releasing September 16 and Spooktacular on October 25th. Mayor reported on Video Billboard completion in October and Walnut Medium update. Little Land of Candy reported plans to increase the current stock of over 200 varieties to 300 by December. Nick of IVC reported homecoming September 30th through October 4th. Amanda Oedewaldt of Castaways reported the Shrimp and Crab boil is bringing people down from Chicago and a return of Karaoke every other Thursday from April through October.
New Marketing Ideas – Food Truck Fight, Music in the Park (Galva has Levitt Amp Your City Grant for 50% of Entertainment fee), Princeton has a "Down on Main Street" event partnership with the Chamber that is well attended.
Summary:
Council Agenda Items – None Chair – Actions – None
Sub Committees – Actions – None
Meeting adjourned at 4:25 p.m.
http://www.cityofchillicotheil.com/2019-09-04%20M%20%20T%20%20Minutes.pdf