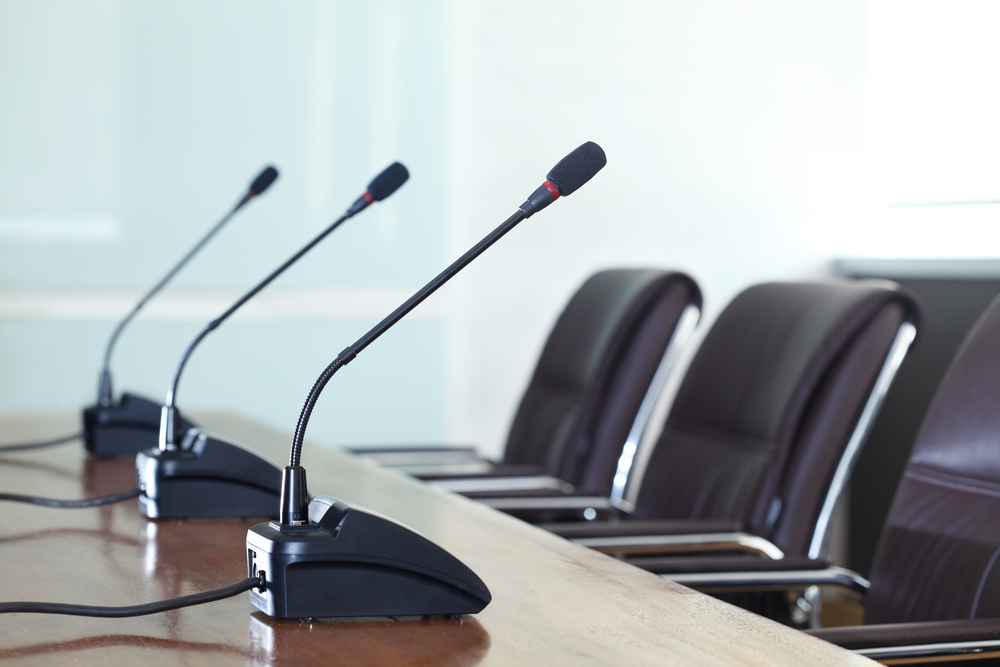 Woodford County Road and Bridge Committee met Oct. 7.
Here is the agenda provided by the committee:
1. Call meeting to order.
Richard Hill, Chairman
2. Roll Call.
3. Review meeting minutes of regular meeting on September 9, 2019,
4. Review and consider minutes of past Executive Sessions.
5. Public comment.
6. Consider claims for the October 15, 2019, Board meeting.
7. Old Business:
(a) Consider Intergovernmental Agreement with Village of Roanoke for Jurisdictional Transfer of North Main Street from Front Street to IL 116.
8. New Business:
(a) Discuss and act on petition for County Aid for a culvert in Greene Township, Section 20-05149-00-BR.
(b) Discuss and act on Metamora Township steel H-pile repair bids, Section 19-08134-01-BR.
(c) Consider appropriating Motor Fuel Tax funds for FY2019/20 Estimate of Maintenance.
(d) Discuss and act on FY2019/20 roadway paint and glass bead purchase; 4,850 gallons of yellow paint; 3,850 gallons of white paint; 70,000 pounds of glass beads.
(e) Discuss and act on paint striper purchase.
9. Other:
(a) Access Ordinance.
(b) Project Updates.
(c) MFT Fund Update.
(d) FY 2019 Seal Coat Review.
(e) Noxious Weeds.
10. Executive Session.
11. Action coming out of Executive Session.
12. Motion to Adjourn.
https://www.woodford-county.org/AgendaCenter/ViewFile/Agenda/_10072019-987