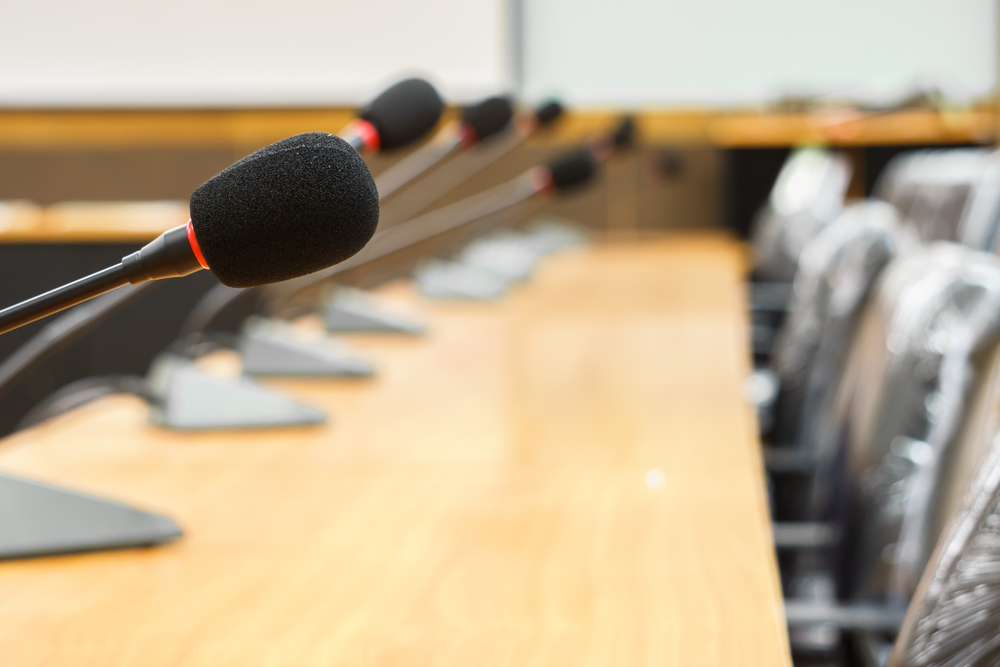 Woodford County Public Safety Committee met Oct. 7.
Here is the agenda provided by the committee:
1. Call to Order
1. Roll Call – Barry Logan (ch), Donald Tolan, Emily Barker, Justin Faulk, Blake Parsons
2. Approval of Minutes
a. Approval of September 9, 2019 minutes
3. Public Input
4. Approval of Claims
5. Coroner
6. Emergency Management Agency
a. Flood event in Woodford County
b. EMPG Grant for year 2020
c. Mitigation Plan
d. Approval of Resolution 2018/19 #080 Tri-County Multi-Jurisdictional Natural
Hazards Mitigation Plan.
e. Continuity of Government
7. Sheriff
a. Starcom 21 Tower Update
b. Sheriff Staples Account add to 013 list
c. IT / Telephone service contract update
d. Annex 1 Project
e. Annex 4 Project
8. Court Services
9. Animal Control
a. Changes in the Animal Control Ordinance
10. Health Department
11. New Business
a. Discussion on historical site.
b. EMA oversight & transition
12. Unfinished Business
a. Discussion on taxes/work comp litigation.
13. Other
14. Executive Session – Roll Call Vote
15. Any action coming out of Executive Session
16. Adjournment
https://www.woodford-county.org/AgendaCenter/ViewFile/Agenda/_10072019-986