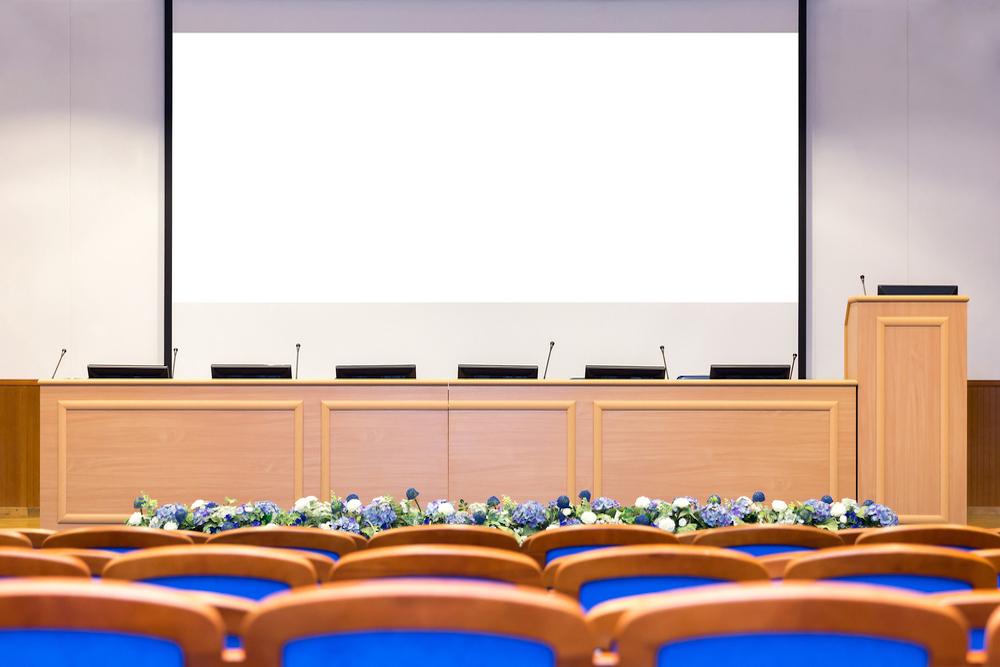 City of BellevilleComplete Count Committee met Feb. 4.
Here is the minutes provided by the committee:
I. Introductions
II. Review Last Meeting
III. Census 2020 Update
a. Tom Davenport reported that children under the age of 5 are some of the hardest to count individuals. The group brainstormed ideas to help inform this community and came up with some incentive ideas such as diaper drive giveaways to target mothers of young children. It was recommended to reach out to Project Compassion to possibly host an event for this audience.
IV. Old Business
a. Testimonials
i. Lennox will record his testimonial next week and the GA office's will go live next.
b. Awareness Events
i. Jim Young and Tom scheduled an awareness event for the Interfaith Food Pantry for Feb. 24 from 1-3 p.m.
ii. We'll follow up with Lennox and Gloria as those events and materialize a bit more.
c. Open Census Events on April 1
i. Jennifer is meeting with the libraries to set up these events and the group brainstormed ideas to target low-response communities. The Franklin Neighborhood was identified, and Kevin Bouse will connect Jennifer with contact for that group. It was also recommended to reach out to Racial Harmony and St. Paul's Church to help infiltrate this neighborhood.
d. In-Kind Donations for Communications
i. Bouse Rentals has committed in-kind contributions of candy and beads for the St. Pat's parade.
ii. The mayor's office has also secured some funding through Illinois American Water to help print yard signs and banners to be placed at the entrances of the city in the month of March.
e. Participation in St. Pat's Parade
i. The group got approval to participate in the parade as an apolitical entity.
V. New Business
a. Marquee Campaign
i. The group will call area businesses and ask them to run messaging regarding the Census in the month of March. Jennifer will distribute that list.
b. Cheryl mentioned reaching out to the high rises for low income seniors.
c. We'll compile a list of non-chamber businesses in order to reach out to them as the chamber's communications won't go to those businesses.
d. Cheryl also recommended information be provided to Meals on Wheels. Contact for that is joy at 222-2561
e. It was recommended to provide hand outs at the Mayor's Prayer breakfast.
f. It was recommended to reach out to the National Honor Societies at the high schools, BASIC, and the volunteer base at PSOP to help prep printed materials/parade hand-outs.
g. Randy Elser invited us to provide materials for a Feb. 28 Trivia Night.
h. Randy Elser noted that June 6 is Pride Fest in Belleville and the Census Bureau could have a booth there to encourage those late non-responders.
VI. Adjourn
a. Next meeting scheduled for March 3 at 5:30 p.m. on the 2nd floor of City Hall.
https://www.belleville.net/AgendaCenter/ViewFile/Minutes/_02042020-2147