City of West Peoria Transportation Committee met November 15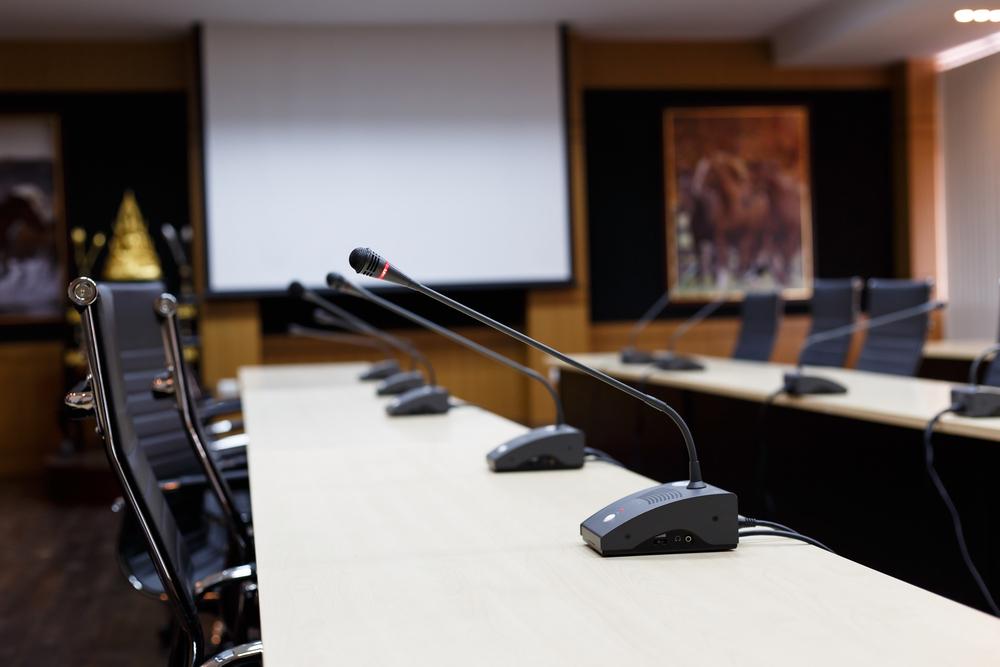 City of West Peoria Transportation Committee met November 15.
Here is the minutes as provided by the committee:
1. Chair Silver called the meeting to order at 5:30 p.m.
2. Roll Call: Members present were Chair Silver, Alderpersons Goranson and Thomas, City Administrator Krider, Street Department Manager Strube, City Engineer Jessica Smith, Residents Maureen and Mike Knox, John Siewert Jr. and Deputy Clerk Barnes. Chair Silver welcomed Alderperson Jeff Goranson to the Committee.
3. Additions to/or Deletions from the Agenda: No additions or deletions were presented.
4. A motion to approve the minutes of the October 18, 2017 meeting was made by Alderperson Goranson. The motion was seconded by Alderperson Thomas. Motion carried.
5. No monthly Financial Report was presented.
6. Reports
a. City Engineer Smith reported that Segment #1 is complete. Pay Estimate #5 is being retained until IDOT (Illinois Department of Transportation) completes their review. This has already been approved by the Council to pay. Segment #2 is also complete. The final Pay Estimate #2 can be approved for payment but will be retained until IDOT completes their review of this project. Construction at Temple Hill Road continues. EPA (Environmental Protection Agency) goals we will pick up again after the first of the year. Ouestion: When will IDOT finish their review? Never sure of a time.
b. Street Department Manager Strube reported that blacktopping for this year is finished because of the weather. The Street Department is now cutting back alley ways to the fence lines, causing some residents to be unhappy because of some of the things that get cut. But it is necessary to ensure Fire trucks and equipment can get through in case of an emergency as well as snowplows later. Henry has also checking out the salt contract, and was able to contract for $14.48/ton less than last year. Given the amount of salt we need in a year that is significant savings. He is also checking on the possibility of using enhanced salt, which works faster and at lower temperatures besides needing less of it. Two trees on Sterling Hill were replaced with Chanticleer Pear trees as the Bradley Pears are no longer an option because of disease.
7. Public Comment: No public comment was offered at this time.
8. Old Business
a. Sidewalk Petition Review and Recommendation - City Administrator Krider's recommendation to the Committee was to work on the Sidewalks on Manor - Fairway because of the expenses that were incurred this year on other projects. Also, Manor-Fairway have 100% participation on their signed petition that was not so on the Sterling petition. It was moved by Chair Silver and seconded by Alderperson Thomas to send this to Council.
9. New Business - Review and Recommendations for City Council-there were none.
10. Public Comment: Residents from the Manor - Fairway sidewalk petition asked about the procedure of what happens now. Street Manager Strube talked them through the procedure. The residents were unhappy about the expense that they personally will incur because of a fence that they had to get a Variance for, and wanted to know how to stop the process. Nothing can be done until the Public meeting that will be called. Letters will be sent out to all the residents affected by the sidewalk project. At that time, if 50% of the residents do not want the project done, it will not be done. Residents left the meeting at 6:08 p.m. Discussion continued asking if any of the Sterling project could be done if Manor-Fairway project was not done. Probably could not afford all of it, and some blocks do not have any signatures.
A motion to adjourn was made by Alderperson Goranson at 6:22 p.m. The motion was seconded by Alderperson Thomas. Motion carried by voice.
The next regular meeting of the Transportation Committee is Wednesday December 20, 2017.
http://cityofwestpeoria.org/files/3615/1431/2479/2017_11_15_Transportation_Agenda__Minutes.pdf
Want to get notified whenever we write about any of these organizations ?
Next time we write about any of these organizations, we'll email you a link to the story. You may edit your settings or unsubscribe at any time.
Sign-up for Alerts
Organizations in this Story
City of West Peoria Transportation Committee • Illinois Department of Transportation
More News