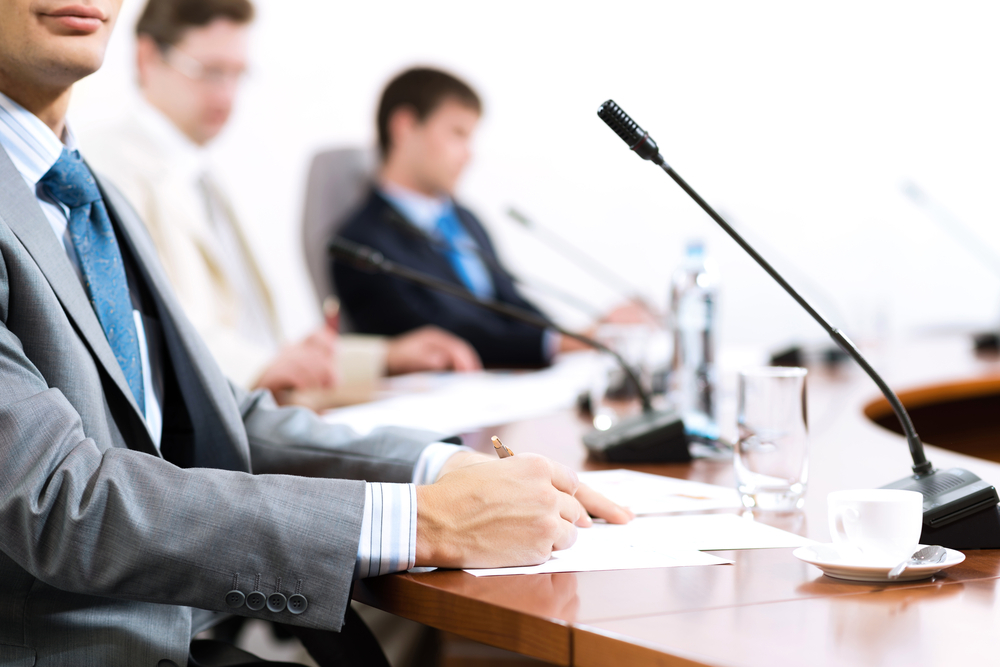 Woodford County Conservation, Planning, and Zoning Committee met Aug. 27.
Here is the minutes provided by the committee:
1. Call to Order:
2. Roll Call:
3. Public Input:
4. Unfinished Business:
 2019-23-A County Wide, filed by the Conservation, Planning and Zoning Committee to amend Sections 5 General Provisions, Section 13 Residential Single Family District (R-1), Section 14 Residential Multi Family District (R-2), Section 22 Signs, Section 24 Special Use, & Section 28 WECS of the Woodford County Zoning Ordinance, amending regulations regarding Fee schedule, chickens in the R-1 and R-2 districts, exempt signs, business signs in the agriculture district, sign variance fees, special use application requirements, special use postage costs, and High Impact Business.
 Changes as recommended by the Zoning Board of Appeals
5. Adjournment:
https://www.woodford-county.org/AgendaCenter/ViewFile/Agenda/_08272019-971