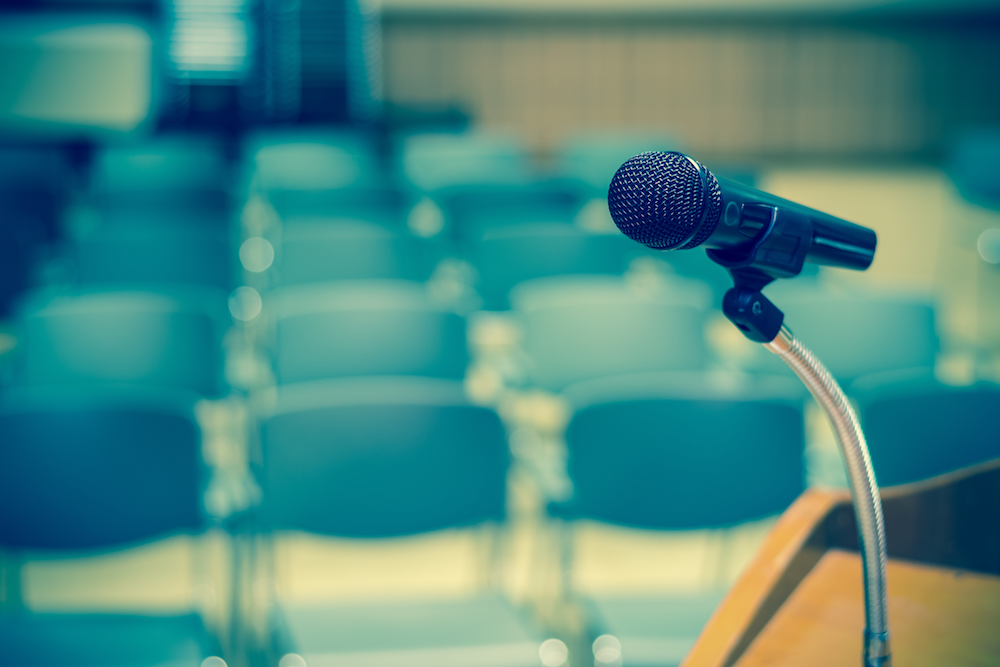 Woodford County Health Care Committee met Oct. 9.
Here is the agenda provided by the committee:
1. Call to Order.
Roll Call. Melissa Andrews (ch), Dustin Schulz (vc), Doug Mullen, Janet Gibbs, Lisa Jording, Derek Reinmann, Joe Soto, Jay Shreffler, Matt Noar, Emily Barker, Chuck Nagel, and John Krug.
3. Approval of Minutes
a. Approval of September 11, 2019 Minutes 4. Public Input 5. Report of Fund Balances
6. Appointments 7. Old Business
8. New Business
a. Discussion and Approval of Transparent/Pass-through Pricing from MedTrak for the prescription drug plan.
b. Annual request for Flu Shots for County Employees, Spouses, and Dependents to be administered by the Health Department and paid for out of the General Fund Insurance Line Item #051-200-5027-013 ( $21 for Regular Dose and $58 for High Dose).
9. Other
a. County Board Action Follow-up (Monthly item)
Proposed Rates for 2020 Plan Year were forwarded to the County Board and were approved.
b. Monthly Update/Quarterly Report from Snedeker's
C. Reminder that the month of October is Open Enrollment
10. Executive Session (if necessary)
11. Any Action Coming Out of Executive Session 12. Announce Next Meeting Date
a. Next meeting will be November 13, 2019
13. Adjournment
https://www.woodford-county.org/AgendaCenter/ViewFile/Agenda/_10092019-989