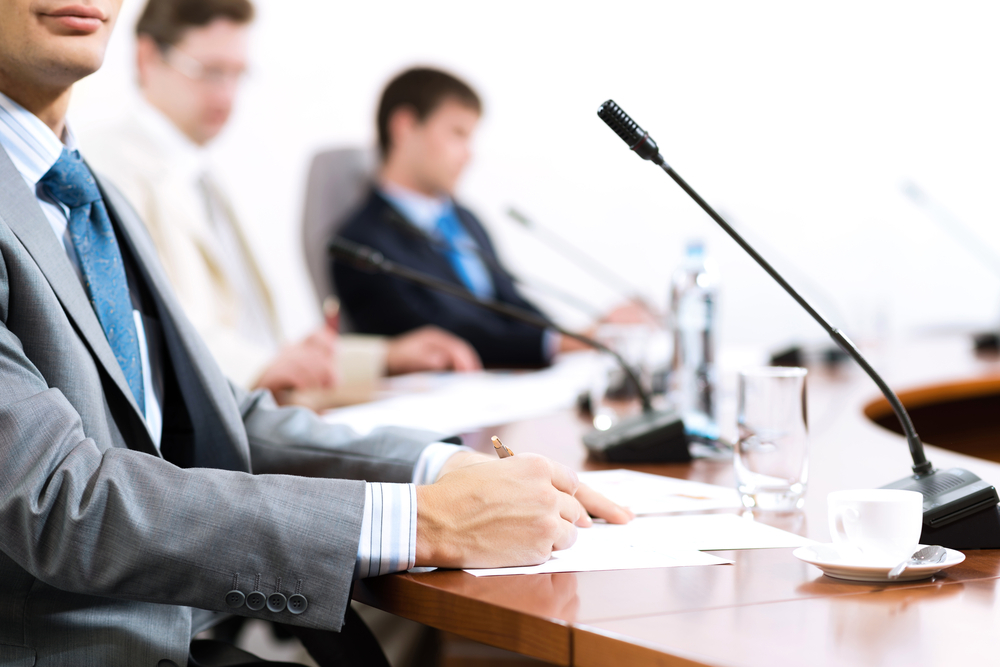 Woodford County Ad Hoc Committee met Aug. 6.
Here is the minutes provided by the committee:
1. Call to Order
2. Roll Call – Jason Spence (ch), Matt Smith (v-ch), Blake Parsons, Richard Hill, Deb Breyman all present.
3. Public Input
4. Approval of Minutes
a. Approval of July 2, 2019 meeting minutes Motion to approve July 2, 2109 minutes made by Hill, seconded by Parsons. Motion passed.
5. Unfinished Business
a) Discussion and approval of IT - RFP Sheriff Smith is waiting on the final draft of the network discovery to finalize the RFP. Discussion on moving this item to Public Safety. The main reason for this committee was to oversee IT and space issues. The Sheriff is working on both issues, and he falls under Public Safety. Chairman Spence will talk with the chairman of Public Safety regarding this, Committee is hoping to wrap up this committee within the next month.
We have not received the grant money for annex 3 as of yet. We are still following the requirements that are in place, and communicating with the grant manager and things are moving forward with the project. The sheriff's 2019/20 budget includes annex 4 updates - moving board room (painting, carpet, audio system, etc), extending probation, veterans, etc. The County Clerk is getting quotes for the audio system. Discussion regarding carpeting the new board room, and using carpet tiles so you can just remove one tile instead of replacing whole carpet. Discussion on public capacity of annex 4 proposed board room. With the issues zoning is seeing, public attendance will only increase. The size of the new proposed board room is larger than the current board room. A few board members have heard complaint regarding the change in breakroom location. At this time we will not be moving the break room.
b) E-mail Heart Technologies has sent out information to all department heads with regard to the emails in their office. Once the information is received, we will have a better idea of the amount of emails needs and security for them. Caption Waters is working on this and hopes to have it done by September when the OIC agreement is up. In going with Office 365, we will have to stay within 2 years of the most current Microsoft Office version. At this time we are going to go with the $5 per email account and are within the 2 year frame for the most current version of Microsoft Office. Once Microsoft upgrades to a newer version, we will have to address the version we are using.
6. New Business
a. Child Advocacy Center The Child Advocacy Center will be moving to annex 4. We have rented space in the past, paid for from a child advocacy fee assessed on court fees. However, with the new changes in the law, this fee will be waived. The Sheriff is coordinating with the State's Attorney and Child Advocacy to meet the needs. We do know that we will have to install a viewing window, but with the money we will be saving on rent, this will not be a problem.
7. Executive Session
8. Action coming out of Executive Session
9. Adjournment The Chairman will let us know if a meeting next month is needed or not.
Motion to adjourn made by Hill, seconded by Parsons. Motion passed. Meeting adjourned at 4:30 PM.
https://www.woodford-county.org/AgendaCenter/ViewFile/Minutes/_08062019-962