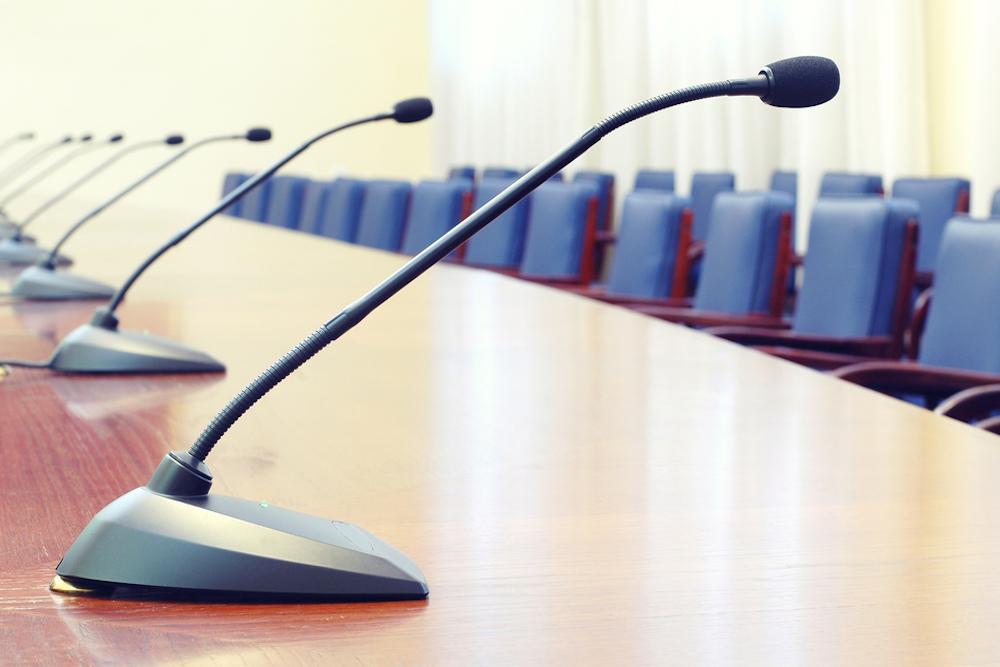 City of Belleville Historic Preservation Commission met March 17.
Here is the agenda provided by the commission:
Call to Order 7pm
Emergency Procedures
Attendance/Introductions
Public Participation
120/2.06(G).
(B) PUBLIC COMMENTS ARE LIMITED TO THREE (3) MINUTES PER SPEAKER.
(C) THE SUBJECT OF PUBLIC COMMENTS SHALL BE REASONABLY RELATED TO MATTER(S) IDENTIFIED ON THE MEETING AGENDA AND/OR OTHER CITY BUSINESS.
(D) REPETITIVE PUBLIC COMMENTS SHOULD BE AVOIDED, TO THE EXTENT PRACTICAL, THROUGH ADOPTION OF PRIOR PUBLIC COMMENT (EG. AGREEING WITH A PRIOR SPEAKER).
(E) THE FOLLOWING CONDUCT IS PROHIBITED DURING PUBLIC PARTICIPATION:
• ACTING OR APPEARING IN A LEWD OR DISGRACEFUL MANNER;
• USING DISPARAGING, OBSCENE OR INSULTING LANGUAGE;
• PERSONAL ATTACKS IMPUGNING CHARACTER AND/OR INTEGRITY;
• INTIMIDATION;
• DISORDERLY CONDUCT AS DEFINED IN SECTION 30-1-2 OF THIS REVISED CODE OF ORDINANCES;
(F) ANY SPEAKER WHO ENGAGES IN SUCH PROHIBITED CONDUCT DURING PUBLIC PARTICIPATION SHALL BE CALLED TO ORDER BY THE CHAIR OR
RULING BY THE CHAIR IF A POINT OF ORDER IS MADE BY A SITTING MEMBER.
Officer's Reports
1. Chairman's Report.
2. Secretary's Report
- Review / Approval of Minutes from February 18, 2020.
3. Treasurer's Report.
New/Old Business
1. Discussion on Condemnation/Demolition process and Infill Development Program
2. Historic District Signage / Banners
3. DIY and Museum Day Update
4. Design Guidelines Manual
5. West Belleville Signage Project
6. Miscellaneous Discussion
Adjourn
https://www.belleville.net/AgendaCenter/ViewFile/Agenda/_03172020-2188