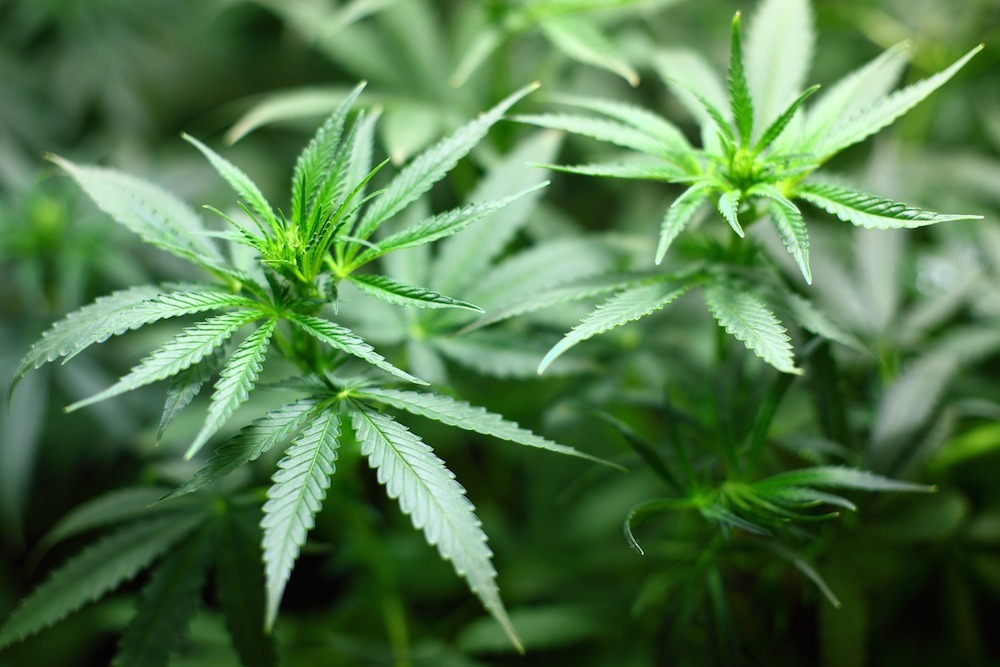 As East Peoria debates whether to allow recreational marijuana sales when the state's legalization statute takes effect Jan. 1, a longtime area resident is among those backing it.
"It would be safer than drug dealers, it's going to keep people out of the alleys buying from drug dealers," said Anthony Bohm, a union laborer and concerned citizen who estimates more people support recreational marijuana legalization than oppose it.
Ahead of implementing the Illinois Cannabis Regulation and Tax Act, municipalities are faced with how to interpret the law, including whether to allow recreational marijuana to be commercially sold. In East Peoria, the expansion of its medical marijuana dispensary into adult recreational sales would seem to make sense, Bohm said.
"You know the state's going to tax it, so that's going to bring in revenue, and that might give us taxpayers a little break."
Bohm noted that public schools should also benefit.
"If it turns out like Colorado, our schools are going to be better," Bohm said. "They put millions from taxes on their marijuana sales towards schools. If our state were to do that, it would be a boost to the schools."
When adult recreational marijuana becomes legal, protections need to be in place for workers who get routine drug tests, Bohm said.
"If they're going to have recreational marijuana, they're going to have to come up with a drug test for the workplace—because marijuana stays in your system so long— you might not be affected by it, but it's still in your system," Bohm said. "So, with all the drug tests at work, something's going to have to happen."
Bohm added that a relative with cancer who benefitted from marijuana was forced to stop using it after a drug test at work.
"It worked better than his medicine, but he had to quit pot and go back to the medicine and he hurts worse now."