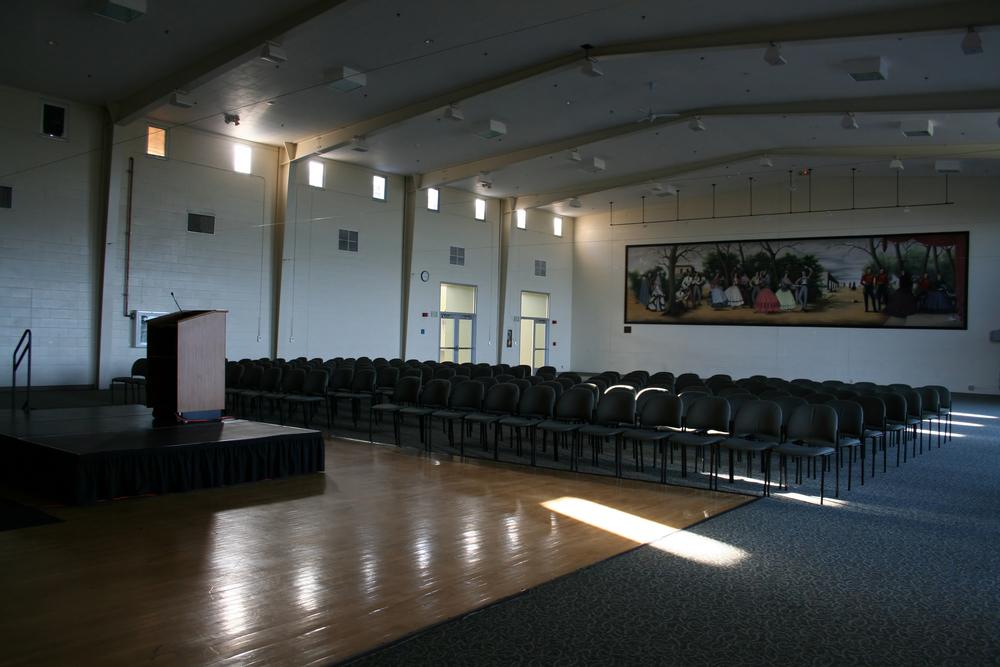 City of Highwood Committee of the Whole met March 17.
Here is the agenda provided by the committee:
1. Roll Call
2. Public Hearing - None
3. Review of Minutes to be Approved
3.1. City Council: March 03, 2020
3.2. Committee of the Whole: March 03, 2020
4. Appointments (Mayor Pecaro)
5. Review of Bill Warrant List
5.1. 03/17/2020 AP Warrant List
6. Unfinished Business
7. New Business
7.1 Consideration of a Resolution Approving an ARC Application for Façade Signage at No. 1Chinese Restaurant Located at 846 Sheridan Road.
7.2 A Discussion on the January 2020 Treasurer's Report.
7.3 Consideration of a Motion Authorizing the City Manager to Increase Quantities in the 2020 Capital Projects to Allow for the Inclusion of a Small Section of Burtis Avenue for Resurfacing.
7.4 Consideration of a Motion Directing Staff to Prepare a Payment of $34,597 to the NSSRA, Payable in May 2020 and Part of the FYE 2021 Budget, for the Renovation Contribution for the New Lakeside Facility.
7.5 Consideration of an Intergovernmental Agreement with North Shore School District 112 and the City of Highwood for Reciprocal Reporting of Criminal Offenses Committed by Students.
7.6 Consideration of a Motion Authorizing the City Manager to Enter into a Collective Bargaining Agreement with the International Brotherhood of Teamsters Local 700 Through 2025.
7.7 Consideration of an Ordinance Amending the Highwood City Code with Regard to the Mayor's Authority to Declare a State of Emergency Pursuant to 65 ILCS 5/11-1-6. 03 17 2020 CW AGENDA PACKET 1 of 124
7.8 A Discussion on the City of Highwood Water Rate.
7.9 A Discussion on the Coronavirus and Related Updates.
8. Executive Session (If Necessary)
9. Any Action Necessary Coming Out of Executive Session
10. Adjournment
https://www.cityofhighwood.com/AgendaCenter/ViewFile/Agenda/_03172020-743